«Welcome to Tommy factory»: a journey into the Richard Quinn collaboration
The two designers talk about the show held during New York Fashion Week
Earlier this week Tommy Hilfiger celebrated their return to New York Fashion Week with a runway show introducing its "See Now, Buy Now" collection that was essentially a take on a widely inclusive and playful version of modern prep. The collection itself featured a wide variety of pieces created in collaboration with British designer Richard Quinn, which resulted in a hybrid fusion of the traditional American house codes of the Tommy Hilfiger brand , with a touch of contemporary pop through Quinn's eccentric vision.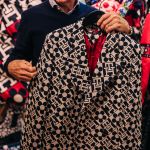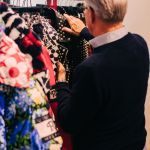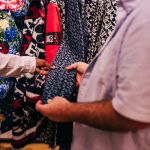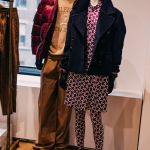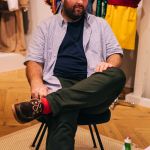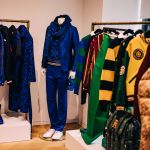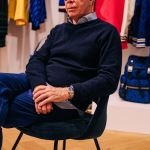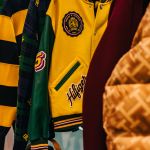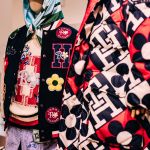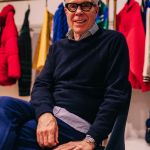 It was a show filled with dramatically oversized pieces, spiked leather jackets, re-interpreted printed varsity jackets and pleated skirts, that aptly filled the idea of a classic Britain and American crossover with an edge. On the process of creating it all , Richard Quinn explained:
«Being British and thinking about the idea of real American institutes and the real heritage brands, Tommy always comes to mind. So when someone from their team reached out , it all just naturally happened, and it was really exciting to work on clothes and filter through things that we would never usually work on. So like the varsity jacket, it's an iconic American piece. It's also an iconic thing even in England that people would wear growing up in the eighties and also the caps were a real cultural thing and really aspirational, especially looking from the outside in. So it was a real opportunity for us, to learn really about these pieces, and reinterpret them. We also got sent lots of stuff from the Tommy archive and got to see some iconic pieces from their campaigns and even vintage pieces that they sourced from like fifties and sixties, and then really kind of like piecing it together to reflect our vision».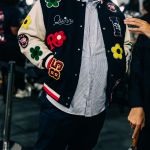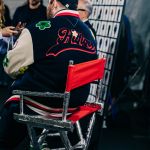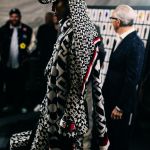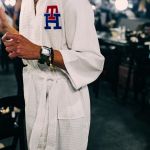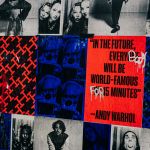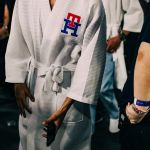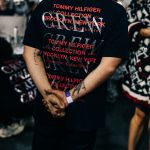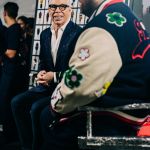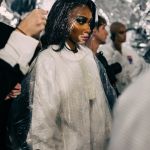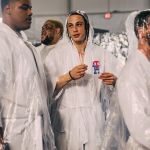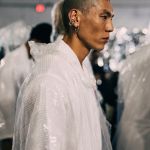 Tommy Hilfiger himself was also quite pleased: «I didn't expect it to come out as great as it did. We've done all sorts of collaborations previously, but never with an artist or designer. So it was all the difference in the world because he brought his creativity in a very big way and took it to another level,»explained Hilfiger, whose decision to involve the designer was made around a year ago. «I first took notice at the British Fashion Awards last November , as he dressed Kylie Minogue who was performing with all her dancers, and it was so enlightening to see what he was doing with his prints and the colours. Everyone at my table from Kris Jenner the Imran Amed from BOF were so fascinated with his talent. So from then I just knew we had to get in touch».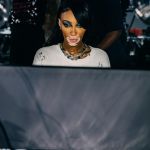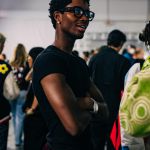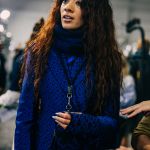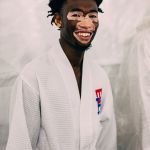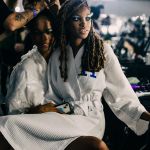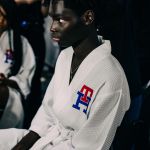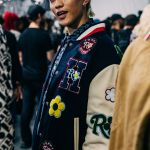 Being the perfect intersection of both British and American references, this collection in itself was a celebration of culture, and a celebration of people, which was also evident through the decisions made for casting. The lineup included a variety of different people of all sizes , ages and gender identities, who were all styled in their own way, which was a promising indicator that the collection itself is in fact for everyone.