Zalando's new campaign is a hymn to small everyday pleasures
Face of the campaign Paloma Elsseser
Zalando, Europe's leading fashion and lifestyle platform, has launched a new campaign focusing on the small pleasures of everyday life. "Create Your Moment", through some of the trendiest looks available on Zalando for this autumn, celebrates the "personal fashion moments" that help make each of our days better. The campaign, an enthusiastic hymn to the small pleasures that fashion gives us, was shot by renowned London-based writer and director Isaac Lock, while the shots were taken by German photographer Jonas Unge and styling by costume designer Tereza Ortiz.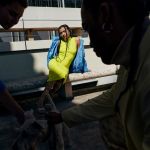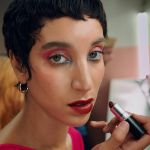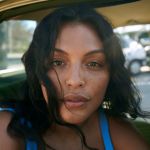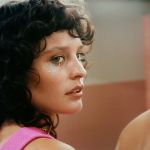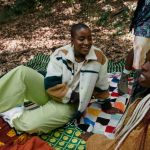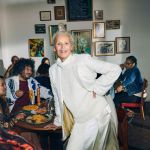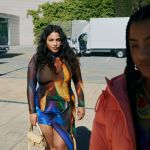 The cast of the TV spot features supermodel Paloma Elsesser, a champion of body acceptance and mental health awareness, sporting the latest looks of the season alongside her sister and fellow model Ama Elsesser. Also appearing in the TVC are Austrian DJ and model Wolfram, Dutch model Dylan Hasselbaink, German musician Noah Levi and Spanish actress Hajar Brown, as well as a face particularly familiar to the nss editorial staff, our Editor-at-Large Jordan Anderson. Starring in short scenes from everyday life, these characters show us how the clothes we wear can bring happiness, motivation and satisfaction to our daily lives.
Ralph Rijks, VP Regional Marketing comments on the launch: «Our latest campaign is an invitation to 'create your own moment' through the countless looks available on Zalando this season. Whether it's a walk in the park or an evening with friends, we hope the campaign inspires people to express themselves freely and have many personal fashion moments that make them happy.» A hymn to the freedom of expression through fashion: bold colours, new shapes, unmistakable textures and a newfound confidence in ourselves through clothes.