Skate and music in Carhartt WIP's new FW22 campaign.
The brand's family reunites in a series of black-and-white portraits
Carhartt WIP's new campaign is an ode to the brand's community. Shot by Nicolas Poillot, the series of shots showcasing the brand's FW22 collection celebrates the musical artists and skateboarders who have built the cult surrounding it. From Anglo-Nigerian rapper Flohio to artist Tweaks, via skateboarders includes Ibu Sanyang and Pepe Tirelli, to London-based lo-fi hip-hop guru Lord Apex.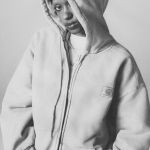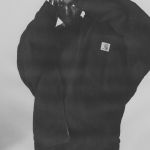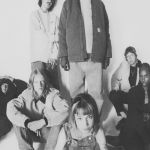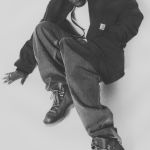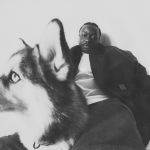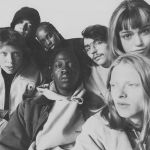 In conjunction with the release of this campaign, Carhartt WIP also created a series of exclusive playlists featuring music selected by the team's riders under the title "Music to Skate to," as well as a selection of tracks chosen by Lord Apex that explore his main musical influences. Both playlists are available on Spotify.