Is vegan leather really more sustainable than real leather?
This and other questions after the viral video of the destroyed Telfar bag
Telfar's Shopping Bag represents perhaps one of the most significant accessories of the past decade. With its affordable price tag, genderless design, and vegan leather construction, the bag that propelled Telfar Clemens into the fashion Olympus represented a new way of making and selling fashion as well as a hyper-democratic response to the near-exclusive dominance that the big European fashion brands held over the market. Over the years many celebrities have given their endorsement to the bag, from Selena Gomez to Oprah Winfrey, from Bella Hadid to Rihanna. The latest was Beyoncé, who included this verse in the closing song of her latest album, Renaissance: «This Telfar bag imported. Birkins? Them shit's in storage», leading searches for the bag on TheRealReal to soar 85 percent in a single day. But when dancer and choreographer Austyn Rich (@allllcaps), posted a video on Twitter, showing how the faux leather of her beloved bag had worn out in just four years of use, and scoring 1.6 million views, the accessory became the center of a heated debate about the longevity and value of alternative materials to classic leather: are they durable enough to stand up to comparison with the animal-derived material? More importantly, is it really more sustainable than real leather?
For some, the video is proof that the alternatives to leather tried so far do not guarantee the hoped-for quality, others have taken the opportunity to explain to the uninitiated that vegan leather is basically just plastic, and still others have highlighted the value for money aspect, pointing out that, in fact, the bag costs too little to last a lifetime considering also that so-called "vegan leather" has an average life of four or five years. As some have pointed out, indeed, Telfar's "Bushwick Birkin" has an importance that transcends its materials, that it tells and represents a community that until a few years ago fashion had ignored and the democratic price of the bag represents this accessibility, which for Telfar is a value to be celebrated. However, this shifts the issue without changing it: can vegan leather be more sustainable than real leather? Among other things, alternatives to leather are to date largely derived from fossil fuels, synthetic materials that very often contain polyurethanes or PVC. A thriving $25 million market, the vegan fashion market is on pace to reach $45 million by 2025 and generated 75% more clicks between 2021 and 2022 alone, according to Lyst. A cruelty-free, but still polluting, alternative that excludes 18 percent of the meat industry's (the brands' main source of leather) global carbon emissions and has up to one-third less environmental impact in manufacturing than real leather, according to a 2018 report from Kering. But the fact remains that, once made, garments made from plastic or its derivatives take years to degrade by releasing toxic chemicals into the environment.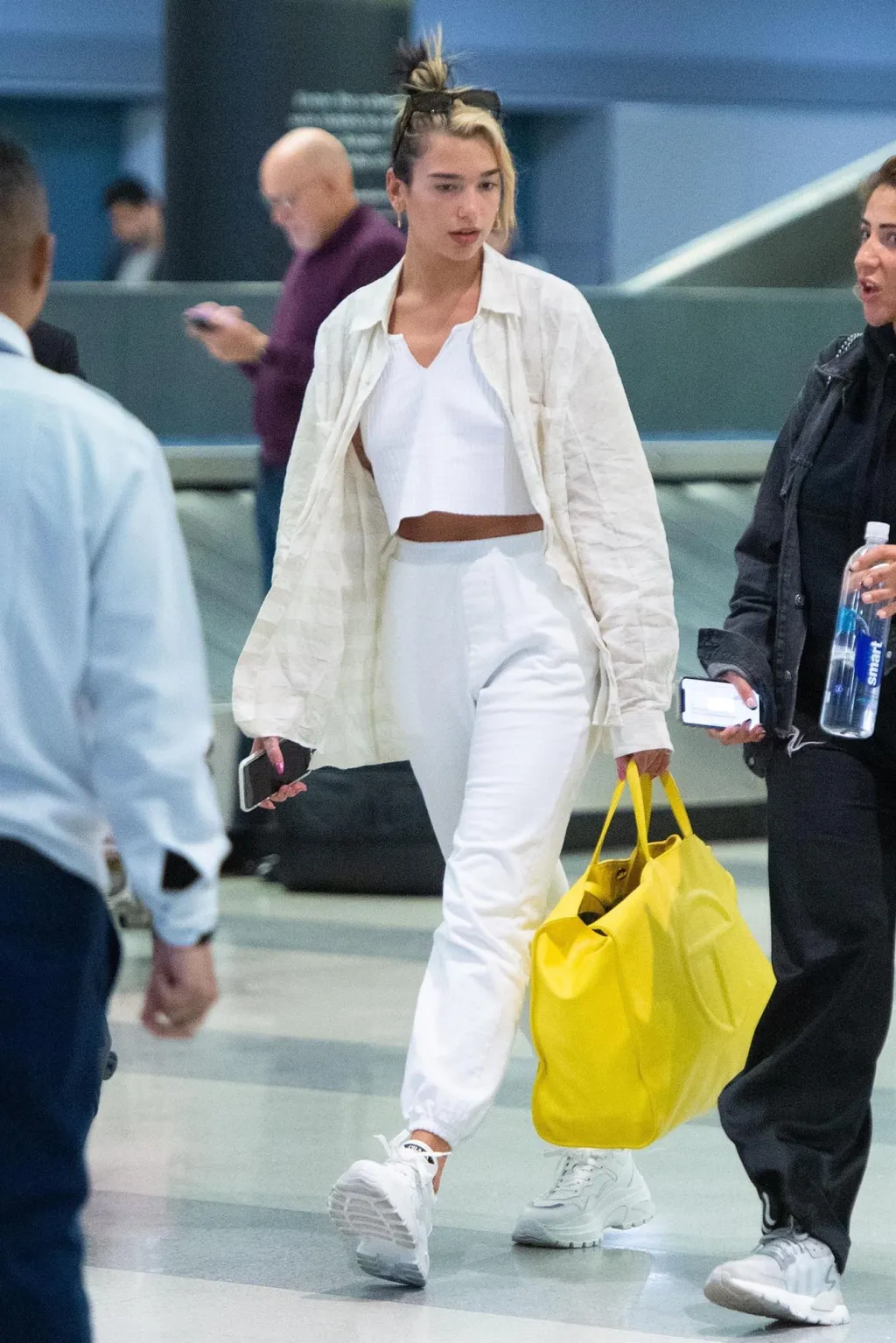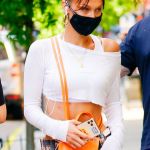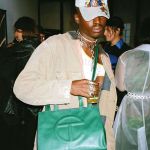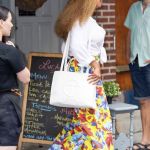 And although the world of luxury has begun to experiment with bio-based materials, derived from mycelium or plants, even seeing major investments by market giants such as Hermès or Gucci, it also remains true that in order to justify their price beyond mere branding, it has yet to be seen how these same materials will stand the test of time. Considering then how the state of research in this regard is advanced but not ready to tackle industrial-scale production, it is to be expected that in the coming years "alternative" and bio-based leather goods will remain confined to the luxury sphere, thus not healing the much larger problem posed by fast fashion and keeping its costs high. If leather is in fact derived from the exploitation of animals, it is also true that its extreme longevity increases the value of items that are constructed from it. Advances in science bode well that soon we will all be able to buy biodegradable yet quality leather at an affordable price, but in the meantime all that remains is to ask: is it fair that a bag as culturally relevant as Telfar's is comparable in quality to any of its polyester fast fashion alternatives?