Calvin Klein presents This is Love
June 30 in Milan with talks, music and workshops
This is Love is the name of the campaign designed by Calvin Klein for Pride 2022. The brand belonging to the PVH Group has always been engaged in the activity of raising awareness among an ever-growing public about the complexity hidden behind the concept of love. Rigid boundaries, unyielding labels and binding stereotypes that often do not allow for the ability to grasp further aspects about that articulated spectrum of emotions known as love have become an integral part of Calvin Klein's narrative scenario. Scenery that found its expressive and iconographic dimension in a boundless rainbow, promoted as an unequivocal sign of inclusiveness by the LGBTQIA+ community.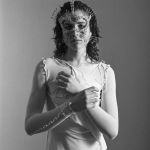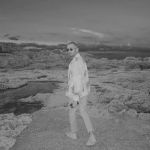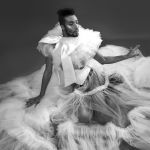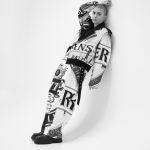 After a campaign grappling with the celebration of individual acceptance, Calvin Klein is preparing for an event dedicated to the queer community in Italy. Three workshops - Art Therapy, Music and Voguing - and a talk focused on the perception of queer sexuality in Italy will provide the ground for reflection on different forms of individual expression on June 30, 2022 at BASE Milano. Agnes Questionmark, an artist with a background in photography and sculpture, will lead the Art Therapy workshop with the participation of Selene Ferrari. Guests will have the opportunity to discover new facets of their individuality through creative performances. Leading the Music workshop will be Populous, aka Andrea Mangia. A DJ and producer originally from Lecce, he is the author of albums in which he insists on the natural acceptance of the feminine side that resides in each of us. She will guide guests in exploring their own creativity through the study of technical forms of sound.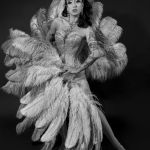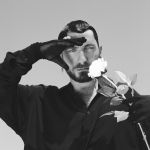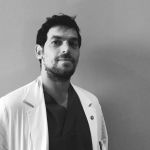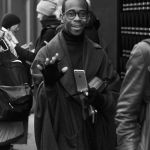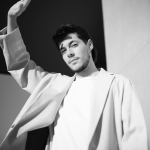 Taking the Voguing workshop instead will be Kenjii Benjii, founder of the Juicy Couture brand. As a dancer and performer for several Italian queer artists, he will provide step-by-step guidance on the creative movement of voguing. Finally, there will be a talk that will open a discussion on the perception and narrative of queer sexuality in Italy, seeking to address the lack of resources for sex education in this regard. Jordan Anderson, editor-at-large for nss magazine and creative director of My Queer Blackness, My Black Queerness (MQBMBQ) will serve as moderator. Nicola Macchione, doctor specializing in andrology and urology, and Ella Bottom Rouge, LGBTQIA+ burlesque icon, will also participate. Live music and DJ set will follow.

To participate in the three workshops or the talk, simply register here.