How Chanel increased revenue without selling online
VICs and a few bags are involved
Despite all the obstacles, including the coronavirus blockade in China, the Russian invasion of Ukraine and rising inflation, revenues for Chanel in 2021 increased 50% year-on-year to $15.6 billion, up 23% from pre-pandemic levels in 2019, while operating profit almost tripled, rising 170% to $5.5 billion. Growth driven by a judicious mix of higher prices and higher volumes - now a Maxi bag from the brand costs $10,000, in line with Hermès' Birkin and Kelly models, compared to $7,000 in 2019 - and a series of long-term investments. $1.8 billion for marketing, $758 million in capital investment, including the acquisition of a new building in San Francisco, a boutique in Miami's Design District, and the addition of as many as 50 independent beauty stores. In an interview with BOF, chief financial officer Philippe Blondiaux said that physical shops are the new jackpot for Chanel, confessing to the imminent opening of new shops exclusively for VICs (Very Important Clients), a new frontier in luxury.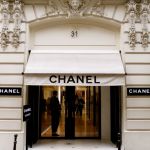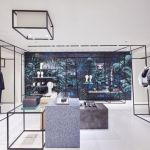 Leaving aside online sales of cosmetics - which grew 32% last year and could propel the beauty division to become the leading sector within a few years - Chanel remains the fashion industry's notoriously underdeveloped e-commerce, as the brand has for years undauntedly refused to sell clothing or leather goods online, except for a few accessories. The e-store is not a virtual point of purchase, but rather a support feature, which will soon include the possibility of booking appointments, virtually trying on garments and receiving after-sales service. So, as sales continue to grow causing queues and crowds in shops, the company remains committed to maintaining a dense network of shops: currently 250 boutiques, twice as many as Louis Vuitton or Gucci. To this end, Chanel plans to increase customer service by hiring more than 3,500 new employees, including many salespeople, as well as opening private boutiques dedicated exclusively to serving the highest spending customers, starting in major Asian cities by early 2023.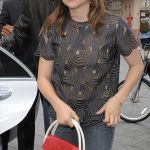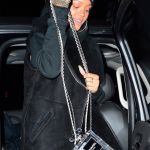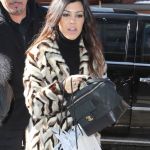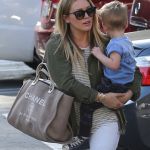 Although it is unclear how this move will play out, whether, as in the case of the Birkin bags, being able to access an exclusive 'reward' by buying consistently will actually encourage wealthier customers to buy more, or will have the opposite effect, Chanel will not be the first luxury brand to experiment with shops specifically for VICs. Brunello Cucinelli opened a dedicated shop for private customers in New York last December. «Our biggest concern is to protect our customers and in particular our existing customers» - said Blondiaux - «we will invest in very protected boutiques to serve buyers in a very exclusive way».