How Oakley turned the past into its future
The rediscovery of the archives through the Oakley Factory Team as told by Elia Fornari of Brain Dead
It's been nearly 20 years since Ato Boldon stood on the track at the Sydney Olympics wearing a pair of Oakley Overthetop. The frame that has become iconic for its crazy, revolutionary design. But beyond its online fame, it's only a tiny part of Oakley's vast and unending archive, a world in which eyewear is only the proverbial tip of the iceberg. Born in 1975 from the mind of Jim Jannard, a former motorcycle parts salesman, Oakley sold motorcycle grips under the name The Oakley Drip at events and gatherings before selling sunglasses. From the get-go, however, Jannard's vision was able to set Oakley's rise apart, gaining enough visibility over the course of a few years to reach the eyes of, literally, Michael Jordan and Tom Cruise. «By nature, Oakley has always been able to innovate because it's never been afraid to take risks,» said Elia Fornari, vice president of Brain Dead, which recently launched the Oakley Factory Team with Oakley. The project was designed to rework the brand's archive through a series of drops that featured the iconic Flesh, a silhouette created in June 2000 that became famous for its hybrid design that combined a sneaker with a hiking shoe.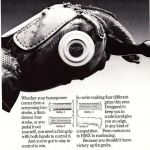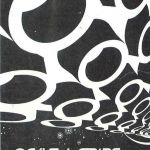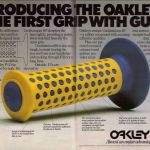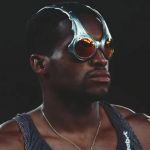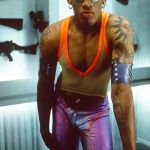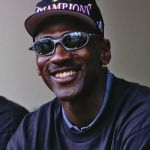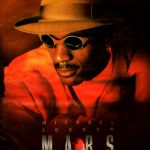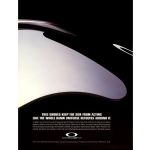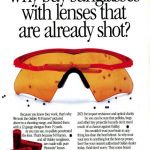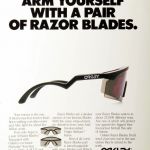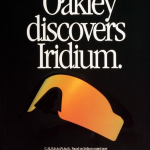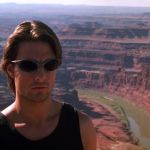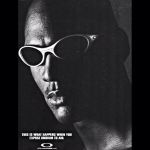 «This is one of the best designs ever made by Oakley. They are very comfortable and, above all, they are without laces,» someone wrote on O-Review, the community created in May 2003 to collect the immense archive of the brand. Oakleyforum.com has a similar story, «the largest platform dedicated to Oakley,» according to the site, which collects news and information about the brand and gives fans the chance to share their collections and find rare items to enrich them. Community-driven and constantly evolving, Oakley's legacy is the perfect example of how a brand should use its past to envision its future. «Oakley was already innovating in the 90s and when the Flesh first came out they were also too forward for the time. That's why, even today, they seem like such a futuristic shoe, so much so that many brands have picked it up trying to have the same lines,» Fornari told us, explaining the importance of Oakley's archive as a gold mine for the future. «That's what Factory Team is here for. You have to start from a point of connection, in this case the Flesh, to tell a 'doable' future where humans design tools that are an extension of their bodies.» This process, dubbed Biomorphic, is just one of the many milestones Oakley has achieved throughout its history of continuous innovation across materials and technologies.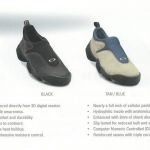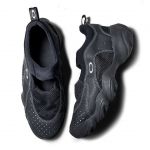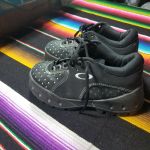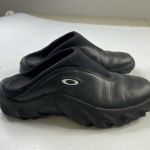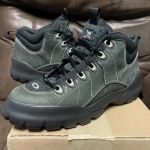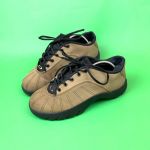 As in the case of Unobtainium, the first material created by the brand in 1981, or High Definition Optics, the technology patented in 1990. Despite a history that's not without its complex moments, including the long dispute with Luxottica that led to the Italian group's purchase of the brand in 2007, Oakley's history is an integral part of modern culture in a dimension that goes beyond eyewear to include footwear and apparel. «The Factory Team project will soon expand beyond footwear,» said Fornari, who explained the big difference between the collaborations done by Brain Dead and the Oakley project: «A lot of brands do collaborations with us to communicate their momentum. In that case we are only a small part of that moment. In the case of Oakley, however, we are the project, from design to production, everything is followed internally. That makes us fully responsible for the project.» In a streetwear industry that struggles to find the stimulus and drive to reinvent itself in a downward slope like post-hypeculture, Oakley's strategy is probably the best way to play with its heritage, making it a key player in a process of reinventing its past.