LVMH continues to grow despite wars and lockdowns
The return of the pandemic in China and conflicts in Europe did not stop the luxury giant
The LVMH group has published the report of its revenues in the first quarter of 2022 ended March 31, showing excellent results symbolized by a 29% increase in its revenues which has not been stopped by either the outbreak of war in Ukraine or the return of the lockdown in Shanghai. The latter, however, could have repercussions in the future which, if they occur, could therefore become more evident in the coming months. The closures in China, which began on March 15 and involved between 15% and 25% of LVMH stores in Asia, did not stop the growth of revenues which, overall, stood at around 18 billion euros and exceeded analysts' projections by around 1 billion. With respect to geopolitical problems, «LVMH remains both vigilant and confident» said the group.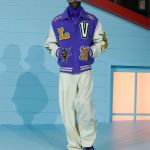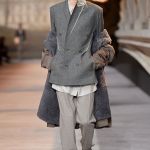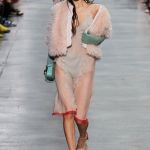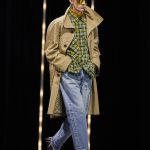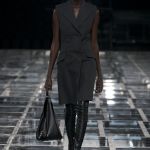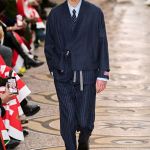 Louis Vuitton and Dior specifically fueled growth of 30% in the apparel and leather goods categories while Celine and Fendi posted strong performances, watches and jewelry increased 17%, fragrances and cosmetics 19% while the spirits division only 2%. The report also highlighted how the United States has become the most important market for LVMH with a 26% increase in sales and doubles the Asian market where revenues increased by only 8% (a very low figure considering that in the first quarter of last year local revenues rose by 86%). However, the group remains calm, recalling the lesson learned in 2020, namely that short-term losses caused by lockdowns do not correspond to a drop in demand and that recovery in these markets is always just around the corner.
On the Russian issue, LVMH has not been unbalanced: after having closed about 120 boutiques in the country, the losses due to the sales ban should not be too relevant considering the low incidence of the Russian luxury market on the group's global sales. More important are the problems generated by the interruption of the supply of raw materials, especially diamonds, of which Russia is the largest exporter in the world, even though the representatives of the group have not said they are worried about the change in supply.