Moncler records sales for 2 billion euros in 2021
Remo Ruffini's strategy pays off
Moncler recorded revenues of over 2 billion euros for the year 2021, exceeding by 44% the revenues of 2020 which had instead been around 1.4 billion euros. In the last quarter of 2021 alone, the brand totaled sales of 868.9 million euros. All numbers that are the result of the impressive expansion strategy of the brand, which this year has multiplied its collaborations with brands of the Genius project and with international personalities such as Alicia Keys, but has also pushed the accelerator on sustainability, digital, community building. According to Remo Ruffini, who commented on the data in a video-conference with analysts, «We must continue to fuel and expand our communities, to integrate sustainability into every business decision and ensure that digital is increasingly the engine of change and evolution».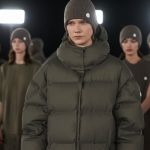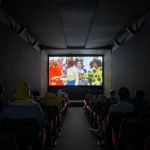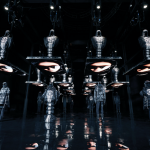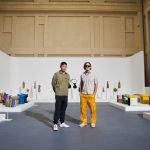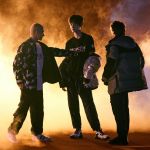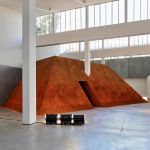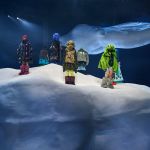 During that same video-conference, the topic of the Russian military attack on Ukraine was also touched: Roberto Eggs, chief business strategy and global market officer, together with Luciano Santel, chief corporate and supply officer, said they were confident that their supply chain in Romania (where the brand has a factory that is currently expanding) should not suffer many consequences, although there is great concern for the team of the brand located in Ukraine with whom there are close and frequent contacts. Also during this time it was mentioned that Russia and Ukraine make up 2% of the brand's sales. Despite this difficult historical moment, however, Ruffini is optimistic for the future and is preparing to celebrate the double anniversary of Moncler and Stone Island that this year will celebrate 70 and 40 years of existence respectively.
Regarding Stone Island, the company has recorded a 35% increase in profits, most of which are related to the EMEA area but, according to Ruffini, there is still work to be done to expand the brand globally:
«There is a lot to do with Stone Island, turning it into a direct-to consumer brand and we need time to redesign the organization. I am confident we can go straight to the customer in the mid-term and we need to concentrate on building a strong family. We are not planning [on acquisitions], but if something happens like with Stone Island, [we shall see]».