FACETASM's new Tokyo Sequence project
A collaboration of the cult Japanese brand with the photographer Yoshiyuki Okuyama
The cult Japanese brand FACETASM today presented the new Tokyo Sequence project, developed in collaboration with Yoshiyuki Okuyama, photographer and videomaker born in Tokyo in 1991 who has already been the protagonist of six exhibitions dedicated to his work and has already published 15 photographic books. His is an analog style, which hides the studied compositions and the careful use of light and colors behind the spontaneity and naturalness of his shots, reminiscent of a vintage photography that, however, describes an absolutely contemporary world.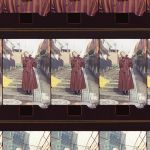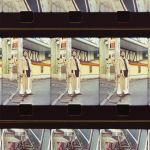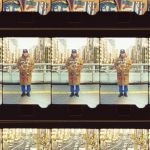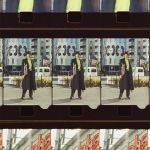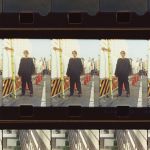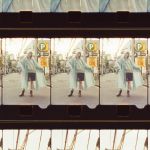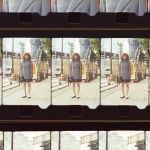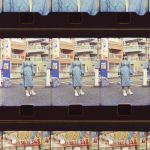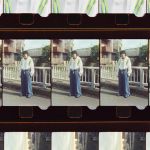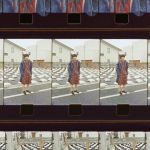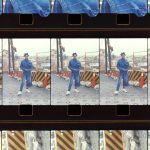 The project, originally started in 2020, is a visual representation of the capital of Japan, a place that changes from day to day together with the different people who inhabit it. A series of views and details discovered in the streets of the city were captured on 8mm film by Yoshiyuki Okuyama, and FACETASM selected five photographs to transform them into the graphics of a capsule of basics. In his shots Okuyama focused on the idea of transience and change, as the brand explains:
«When this project is completed as a photo book or an exhibition, how will the goods sold now have changed? They will have been washed, aged, and exposed to light over time. And the scenes left behind in the photographs are also constantly changing. The fleeting nature of these changes, and the fact that the city of Tokyo, which never looks the same twice, can be linked to people's feelings through the items».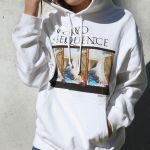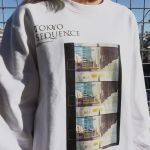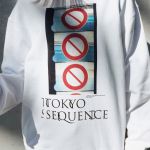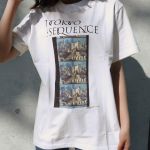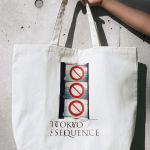 The range of dresses in the capsule includes two sweatshirts, a hoodie and a crewneck; t-shirts and a tote bag. On each of them Okuyama's works were printed, from each frame of the solid print, three frames of 0.0 seconds were selected, a time frame shorter than one second. The project will be completed slowly over time, but before the production of future photo books and exhibitions, the production of different products will be available for sale starting with this first drop.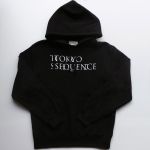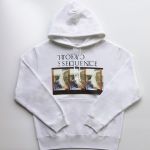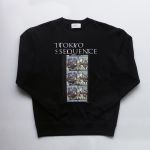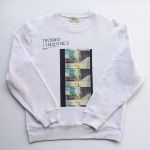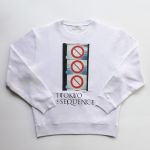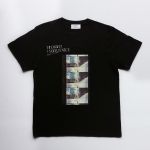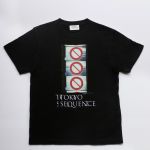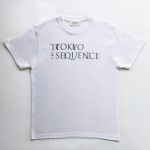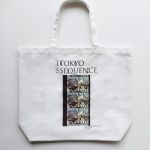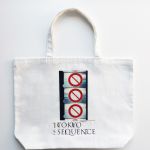 The capsule will be presented in the FACETASM Aoyama store and other selected stores throughout Japan starting today.