Woolrich and Serving The People together for a new capsule
Created, once again, by joining forces with Lucien Smith
Following the FW20 collection campaign, Woolrich signed a new collaboration with artist Lucien Smith, signing a capsule collection inspired by the brand's workwear archives together with Serving the People, the nonprofit organization founded by Smith in 2017 to support emerging young talent. After reviewing Woolrich's best archival pieces, Smith called on Fergus Purcell, aka Fergadelic, to collaborate on the design of the capsule's new logo. The result is the signature Woolrich by STP range, a survey of the brand's heritage and iconography that has its starting point in the red-and-black check pattern, known as Hunting Check, which originated in Pennsylvania some 150 years ago and is now repurposed in a fleece jacket. To emphasize the idea of heritage, the capsule is accompanied by a campaign signed by Ryan McGinley during a road trip between Harriman State Park and Bear Mountain, New York.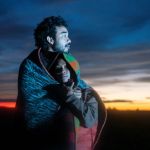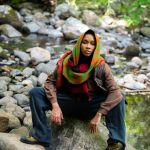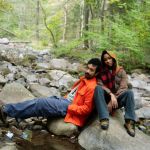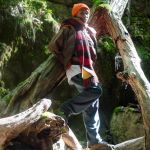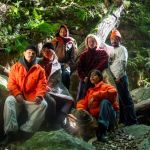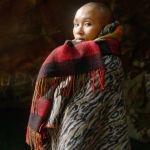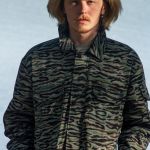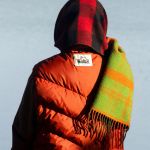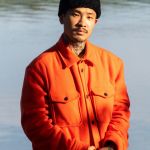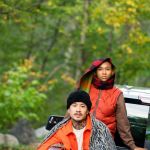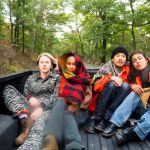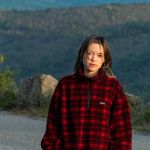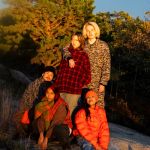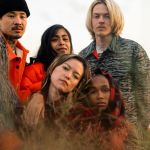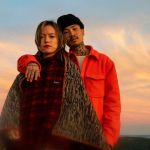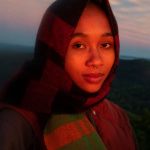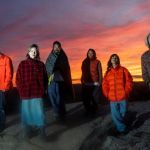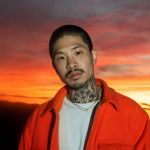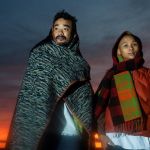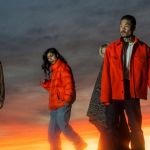 Another star of the collection is the camouflage motif named Shadowbark, originally invented in 1987 for more sporty outdoor activities, which comes to life, applied to a water-resistant nylon, on a shirt-collar jumpsuit and a double-face blanket lined in orange wool and accessorized with shoulder straps and handle. Finally, Woolrich's tradition was evoked through the widespread use of the color orange, a great classic of American workwear, employed in down jackets and overshirts. Rounding out the collection are accessories such as a Merino wool beanie and a double-face scarf decorated with Woolrich's archival patterns.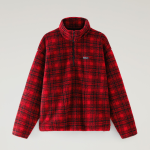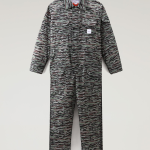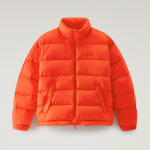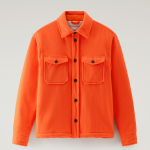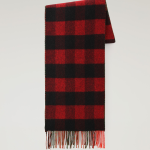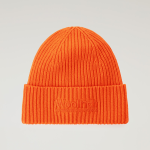 The Woolrich by Serving the People collection is already available at woolrich.com, on STP's website and at SlamJam.