The Moon Boot icons ride on skateboards for the FW21 campaign
The brand's new collection in high-speed shots by Daniel Gebhart de Koekkoek
Since the origins of the brand, born in 1969 from the intuition of Giancarlo Zanatta, the characteristic that defined Moon Boot has been boldness. Audacity of design, yes, but also audacity of an attitude that has conquered entire generations immediately becoming a worldwide phenomenon that today, years after the boom of the streetwear phenomenon, has made Moon Boot the precursor of all the chunky shoes seen appearing in recent years but which has also led to an advance in the construction and design of the original Moon Boot that has also become increasingly versatile and performance-ready. Just to demonstrate the evolution of the brand, Daniel Gebhart de Koekkoek has signed a new high-speed campaign for the FW21 season of Moon Boot that demonstrates, through a series of impressive shots, a group of downhill skaters whizzing along the curves of a steep road of the Stelvio Pass wearing the new collection of the brand.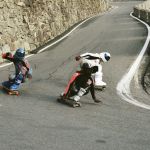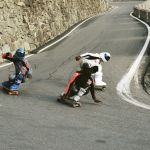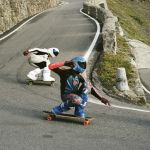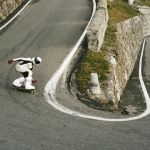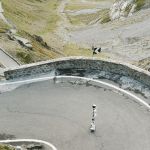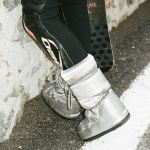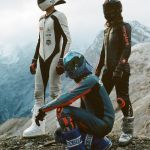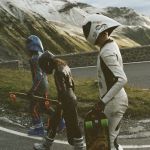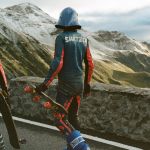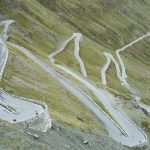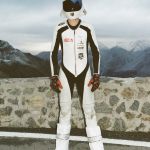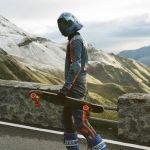 The photographer, whose autobiographical experience reconnects to the campaign photos, given his passion for downhill skateboarding in the mountains of his native Austria, said: « I wanted to bring these worlds together. The elevated style of downhill skateboarders riding down the mountains on hard concrete in combination to super soft and most comfy Moon Boots. It's like fire and ice». And, in fact, the campaign expresses well the expansion that has defined the identity of Moon Boot throughout its history – starting from the athletic world of àpres-ski, in the times when Italian locations such as Cortina or Courmayeur were frequented by the créme of the society of the time, up to its entry into the world of youth pop culture and, finally, to the modern lifestyle evolution.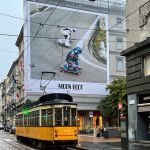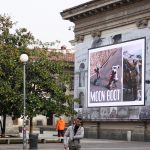 The novelties of the FW21 collection, however, do not end with the campaign. For this season, in fact, Moon Boot has introduced the new Mtrack hybrid boot, which combines the colorways and versatility of sneakers with the grip of the sole and resistance to the elements of a trekking shoe. The peculiarity of the new Mtrack boot is that, thanks to the variation of materials and colors, it can become a sports footwear, a rain boot or a suede boot covered with shearling.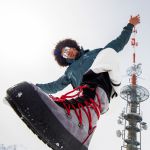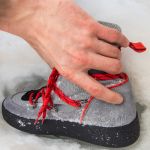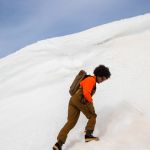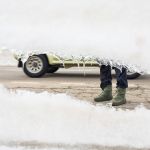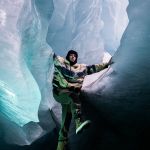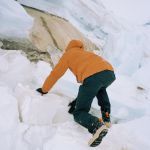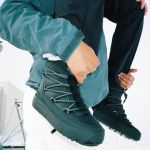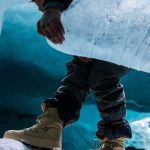 The new FW21 collection by Moon Boot is available online at the official website of the brand and at selected retailers.