Kickit Market returns to Milan for Season 21/22
Sunday, November 21 at Superstudio in Via Tortona
The resell and the secondhand have become, over the last year, much more than a way of getting your hands on sneakers and the most coveted items: selling and buying pre-owned fashion and streetwear has become the new form of sustainable consumption, which extends the life cycle of products and avoids overproduction. A whole mission that has found new impetus thanks to events such as Kickit, resell market event born in Rome in 2017 and then became a hub of the latest trends that also involved emerging brands, workshops, talks, DJs and international artists. This year the event will move to the main Italian locations, arriving in Milan next Sunday, November 21st, in the spaces of Superstudio in Via Tortona.
This year's edition, which has already reached the third restock of tickets, will include, in addition to the actual market, with exhibitions and private sellers, also a street basketball tournament organized together with Space 23 with branded merch as a gift to members; four talks with speeches by Elisa Scotti and Giada Giacomazzo, founders of In Her Kicks, Matteo Zampollo, the spokespersons of Lace It App and the brands 02settantacinque and 035 Market; but also four workshops with Vibram, Joelle Pomioli together with Candiani Denim; Twins Design Studio and Domenico Principato. In addition to the streetwear world, there will also be a photographic exhibition by Francesca Di Fazio, a line-up of musical artists that includes Buebos and DJ Ice One and many stands dedicated to street food.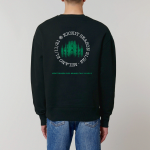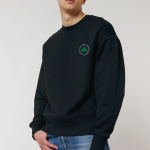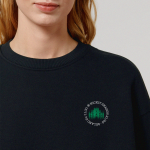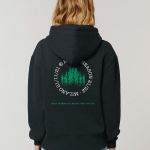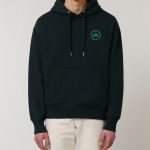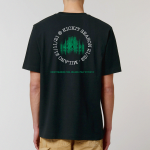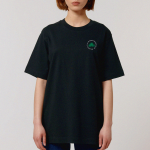 In addition, this year Kickit will produce an exclusive merch capsule designed by the artistic director of the event, Alessio Pomioli, to celebrate his Milanese stage that will include a t-shirt, a crewneck sweatshirt and a hoodie.
The new kickit Market building in Milan will be held on Sunday 21 November at Superstudio in Via Tortona 27b in Milan from 10:00 to 19:00.