Has collecting changed the way we live passions?
It was talked about in the fifth episode of the second season of The SneakerPod
If in general culture the term "collecting" is immediately connected to stamps and telephone cards, in the years of the streetwear explosion, sneakers have taken the place of the objects of desire of true fans. What was initially a passion of a few, has suddenly turned into a real mass phenomenon, making a passion an obsession and suddenly changing our way of living them: from limited drops to the resell phenomenon, collecting has always become a more synonymous with investing in a progressive ascent towards what have become private collections whose value is often far superior to our imagination.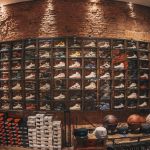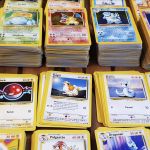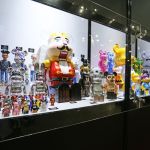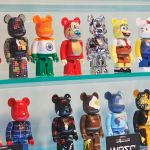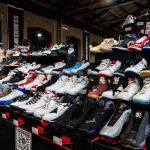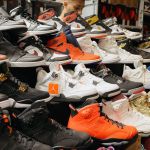 The world of sneakers, thanks also to the now enormous diffusion of streetwear, has long since reached its peak of popularity, however, leaving room for new markets. In this sense, the nostalgia factor, helped by over a year of pandemic, has seen the return of old loves: from videogames to comics, up to the great return of Pokémon cards, capable of growing 300% in the course of a single year. But the phenomenon of collecting did not stop in the world of video games, reaching up to that of sport. According to StockX, the price of NBA collectible cards has risen by 260% in just one year, while the average price of collectible cards has gone from $280 to $ 75 in the past twelve months alone. As already mentioned, Pokémon were the absolute protagonists of this rebirth, with a growth in 2020 of 4000% compared to the previous year and a constantly growing demand for what seemed like a real return to the 2000s.
Where once there was the desire to express one's passion, now there seems to be a growing economic and media attention in a mechanism that seems to have now canceled passion as a simple pastime, transforming it into a real obsession and leading us to ask whether it is still possible to experience collecting solely as a personal pleasure. We talked about it with Marco Evangelisti, founder and owner of Backdoor Bottega and one of the major collectors of Jordan in the world, and Federic, collector of cards and merchandising Pokémon, in the fifth episode of the second season of The SneakerPod, the podcast of nss magazine produced in collaboration with StockX.