The first streetwear capsule by MV Agusta Motor
The return of the union of fashion and engines
MV Agusta Motor, a historic Italian manufacturer of racing motorcycles founded in 1945 by Count Giovanni Augusta, today announced its first streetwear clothing collection, entitled Logo Level 1, which will be presented through a series of releases distributed in the coming months. The inspiration behind the capsule refers to the iconography of the MV Agusta logo and for the presentation of the first drop, which explores the theme of Motorcycle Art in collaboration with KALEIDOSCOPE, the Metafisica Velocecampaign was born, a sort of pun on the initials of the brand and which was shot by Jim Nedd in the city of Tresigallo, site famous for its rationalist architecture, and inspired by the art of Giorgio De Chirico. In addition to the clothes, the protagonist of the campaign is the Superveloce, the most iconic of the new Schiranna bikes, which is paired with the garments of the collection designed by Francesca Izzi.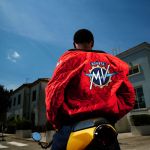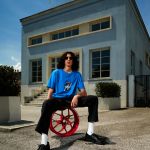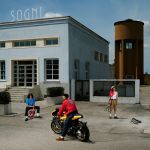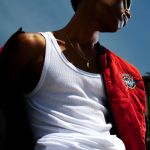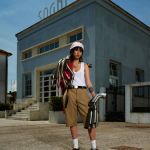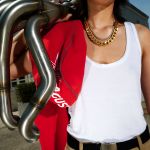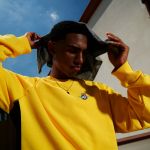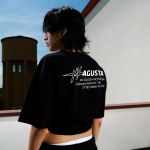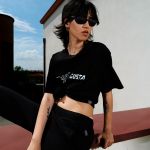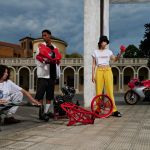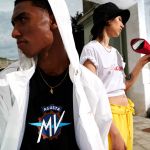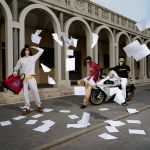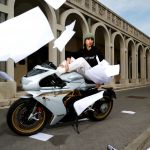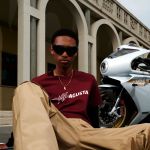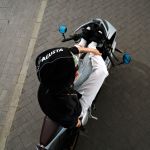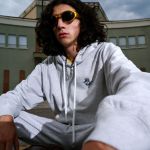 The highlight of the range of clothes is the quilted jacket that wants to represent not only the art performance but the classicism that distinguishes a brand like MV Agusta, devoid of seasonal or gender-related connotations. The idea remains, in addition to that of the quality of the construction, that of versatility and transversality that becomes both a mirror for different individualities and a tool for adapting to different moments and occasions. The rest of the collection includes jersey t-shirts and sweatshirts, but also oversized windbreakers, Lamintess technical fabric chinos, a bag of the same material – all decorated with the brand's classic logo, embroidered or printed.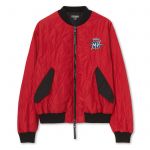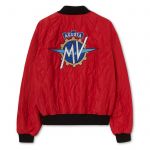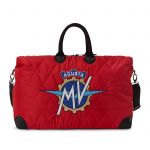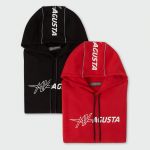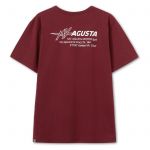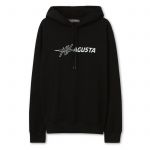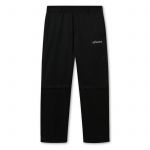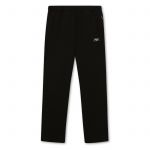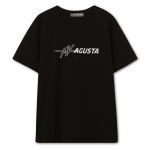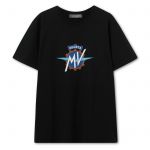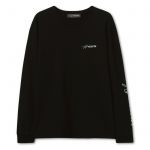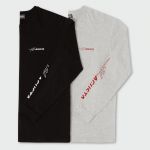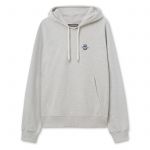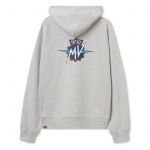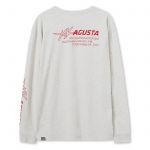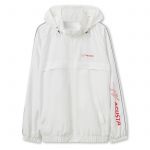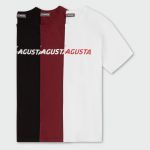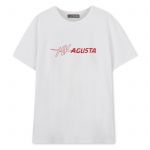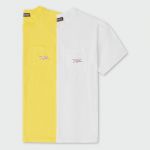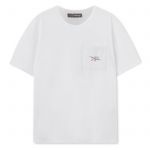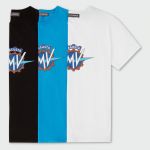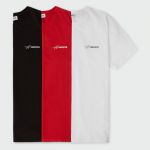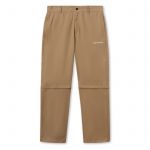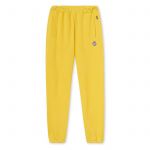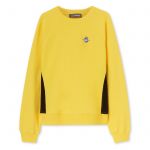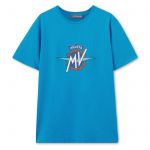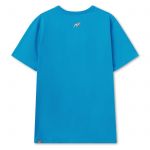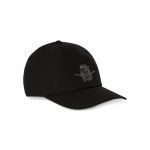 The first drop of mv Agusta's Logo Level 1 collection is already available online on the brand's official website.