Giorgio Armani sales jumped by 34% in 2021
The brand is recovering rapidly the lockdown losses
Giorgio Armani's sales recorded a very strong recovery in the first half of 2021, with an increase of 34% mainly due to the Chinese and US markets. The signal is strongly positive even if Giorgio Armani himself has said, with his usual caution, that the goal is to return to pre-pandemic revenue by next year and, as Il Sole 24 Ore says, return to approaching 4 billion in induced turnover and 2 billion in direct turnover by the end of 2021. In the first half of last year, in fact, Armani's company had seen a 25% decline in sales that had led net revenues to fall to 1.6 billion euros. A damage calculated according to Giuseppe Marsocci, deputy general manager of the group, who explained:
«The decline in revenues in 2020 is to be read not only as a consequence of the pandemic [...] but also in line with the same strategic principle of Giorgio Armani's less is more. The choice was in fact to contain the offer of the new collections, in consideration of the historical moment, with merchandising in stores aligned with the climatic seasons and with attention to the real needs of the final customers».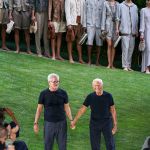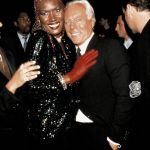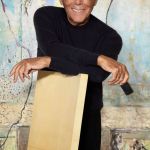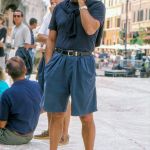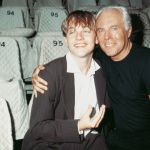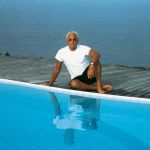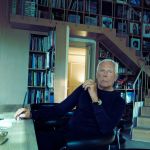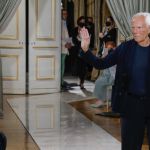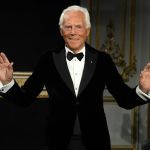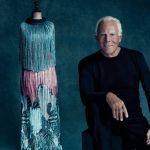 The strong recovery of the Armani group, which in addition to fashion also includes lifestyle categories and a chain of hotels, was certainly due to the ability of the CEO and founder to catalyze attention during the lockdown, taking advantage of the momentary stop in the sector to talk about the problems of the fashion world but also to devote himself to philanthropic activities becoming , for example, one of the founding members of the Teatro alla Scala, but also designing the uniforms of the Italian Olympic team in Tokyo.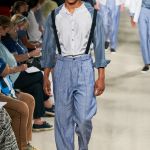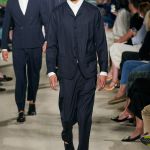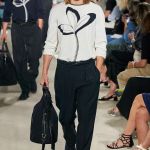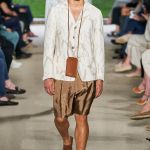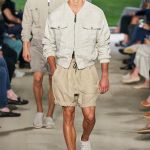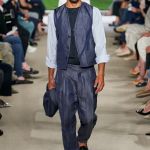 But the strength of the group is also testified by the increasingly insistent rumors of a partnership to be tightened with Exor and the Agnelli family – a merger that has so far been denied but whose realization seems increasingly safe, also considering how Armani himself, in recent months, had shown himself in favor of the birth of an Italian fashion group. The hypotheses and theories regarding a future connection between Armani and the Agnelli family come, among other things, at a time of strong movement for Italian fashion, which has seen Ferrari inaugurate a fashion collection, the majority stake in Etro acquired by L Catterton, a company that counts the LVMH group among its partners , and Ermenegildo Zegna which will soon be listed on the New York stock exchange.