The new Converse CX collection
Three iconic returns and a new silhouette by Samuel Ross
Converse's CX line expands with the addition of new sneakers ready to integrate the benefits of superior comfort, ease of use and the progressive design typical of the line. "We're taking iconic favourites, including the Chuck Taylor All Star and the Weapon, and enhancing them with CX in response to consumer insights to drive comfort improvements," said VP of Global Design and Innovation, Phil Russo.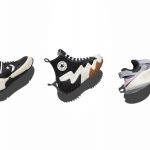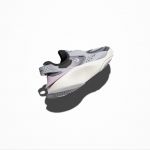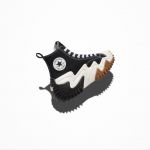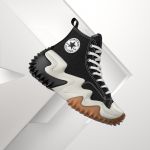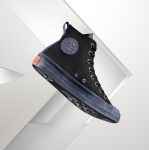 Since its debut last year, the CX line has grown more than 15 times by continuing to integrate new types of materials and comfort technologies into every shoe made. Furthermore, by 2022 all Chuck Taylor All-Stars on the market will feature comfort benefits thanks to the CX toolkit. Renamed CX foam, the toolkit increases impact absorption and maximizes wear giving Converse sneakers a new look and improved performance. In addition to the Run Star Motion, the Weapon CX and the iconic Chuck Taylor All Star CX, the collection will also include an unreleased Aeon Active CX reinterpreted by Samuel Ross, founder of A-COLD-WALL*.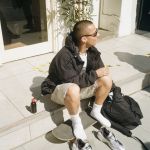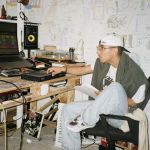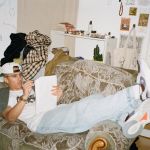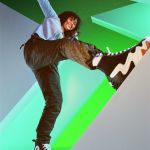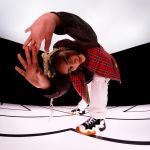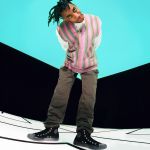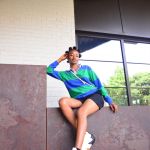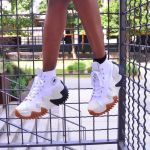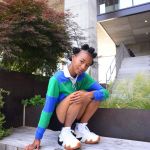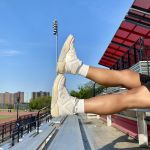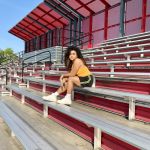 The new Aeons will be available at the end of 2021, while the Run Star Motion CX will arrive online and in-store on June 16. The Chuck Taylor All Star CX and Weapon CX will launch later this fall.