Jacquemus' new collection will hit the stores right after the show
The French designer flips his sales model
Yesterday, Simon Porte-Jacquemus announced that his next show, entitled La Montagne, will be held on June 30th offering his followers a preview of the new Le Ciuciu bag. The most interesting part of the ad, though, is another one. Here were the designer's words: «For this time, the collection will be available to purchase immediately following the show, with more releases to follow». An announcement made by Jacquemus with its usual simplicity that however brings to mind that first period of the lockdown in which several brands including Giorgio Armani and Dries Van Noten harshly criticized the fashion calendar with its many illogicalities – especially the delay between the presentation of a collection and its arrival in stores for which, for example, many winter collections arrive in stores in May while spring collections in autumn.

First rule: agility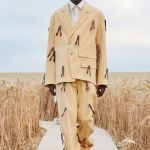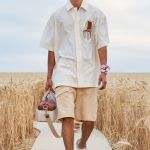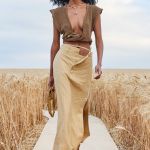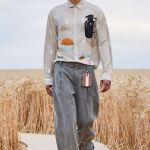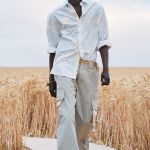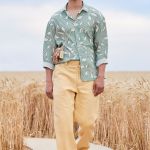 The so-called in-season or see-now-buy-now model that Jacquemus has adopted is part of a broader approach that involves abandoning the seasonal model and underscores its independence from the official Paris Fashion Week schedule. The designer explained to WWD:
This particular year has encouraged us to be true to ourselves and we wanted to share with you a fashion moment. It will present our shift to a more adaptive, modern and flexible approach. Our goal is to maintain the momentum between our presentation and product availability. To us, this feels more relevant, more realistic.
It is worth noting, however, that the adoption of this model completes Jacquemus's anti-traditional strategy which, unlike many other fashion brands, has no flagship stores and relies entirely on its own e-commerce and wholesalers both online and non-online. Since last year, then, the brand has abandoned the somewhat old concept of seasonality and has detached from the obligations imposed by Paris Fashion Week, preferring to informally announce the date of its show via Instagram to its three and a half million followers. In general, Jacquemus has done everything to make its business model increasingly intuitive, quick and simplified, freeing itself from institutional responsibilities or obligations and from any kind of superfluous superstructure.

Fast fashion's hard lesson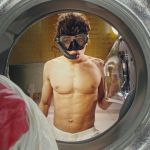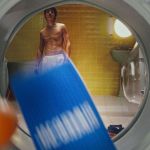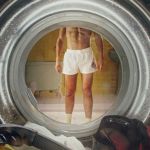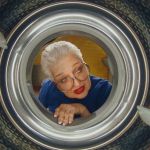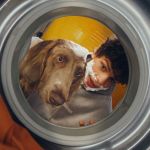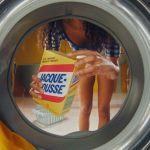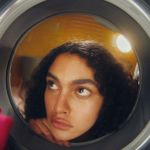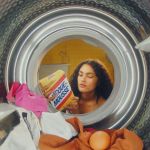 Also last year, Carlo Capasa had criticized the breath of fashion reformism pointing out, for example, that both Tom Ford and Burberry had tried the see-now-buy-now model without success. And indeed, as Rosy Boardman, Yvonne Haschka, Courtney Chrimes and Bethan Alexander pointed out in an essay published in the Journal of Fashion Marketing and Management:
In order to adopt the see-now-buy-now model there is a need for process-shortening, as well as better process and network alignment between MBFR and brands through agility, supplier–relationship management and vertical integration[...]. Whilst most steps of the traditional BMSCP are still applicable under the see-now-buy-now model, they must be re-engineered and shortened, with the steps being rolling rather than linear, with buyers and merchandisers operating in a more hybrid role.
The adoption of this type of model, despite all the efforts it entails, could be a response to fast fashion, which has become a competitor of luxury fashion precisely thanks to its ability to produce data-driven collections, similar to the clothing seen on the catwalk, in a few weeks and send them to stores six months before the actual designer products arrive in stores. In this sense, Jacquemus' model could also prove to be an effective measure of countering the imitators of fast fashion who, especially after the arrival of the titan Shein with its crazy production rhythms and its rock-bottom prices, has discovered that it is precisely the agility of its business models that makes them competitive.