The latest chapter of the Cottweiler x Reebok collaboration
Featuring the Zig 3D Storm Hydro sneaker
Cottweiler and Reebok have been making up an innovative and avant-garde duo for several seasons now, always looking for the less obvious solution, taking sneaker design to an experimental level like few others. The two brands have reunited for the release of the New Age Traveler line, a collection inspired by the trips to archaeological sites and natural elements, combined with innovative technologies and contemporary design.
The new Zig 3D Storm Hydro silhouette stands out in the collection, in two different colours, alabaster/grey/yellow and black/beige/lilac. Launched by Reebok in April this year, the sneaker with a hybrid nature is characterized by a unique design, which culminates in the Zig sole.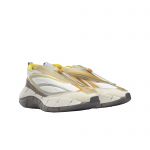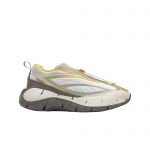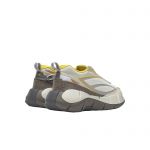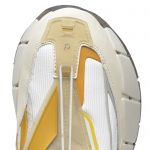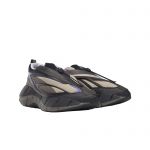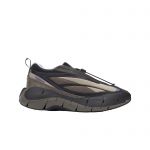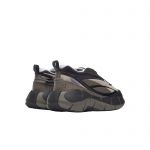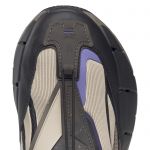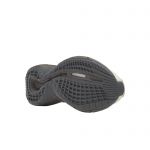 In addition to the footwear proposal, the collection also includes a few pieces of clothing and accessories made of linen and cotton dyed with natural pigments, elements in which the charm of the past blends with technical innovation. The linen release consists of a jacket with zipping that turns into a vest and wide-leg trousers. The release also includes crewnecks, shorts and a hooded sweatshirt, as well as accessories, featuring details that recall the iconic Reebok models inspired by the brand's archive.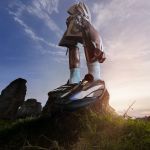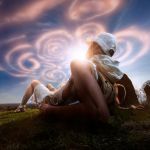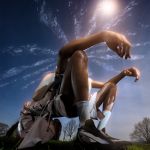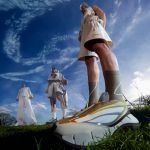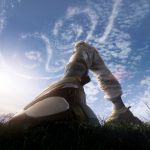 The new COTTWEILER x Reebok collection is available on Reebok.it and in selected retailers.