Is Vetements getting ready for a rebranding?
Guram Gvasalia's brand might be unveiling a sub-line or a new name
For several days now there have been rumours and speculations about possible big announcements coming from Vetements. After a period of creative stagnation, with few flickers and collections now meme of themselves, the brand led by Guram Gvasalia would be preparing for the introduction of a second collection and a new logo, in a broader rebranding operation that should revive the fate of the brand.
As The Fashion Law reported a few days ago, in fact, Vetements would have applied for a trademark for new names and a new logo, linked to the creation of a sub-line or a diffusion line, the most accessible and less limited collections of the large Maison. Also according to TFL, from April 2020 to February of this year Vetements would have applied for registration for the term "VTMNTS" and for a specific font, requests made in the United States, Europe and Switzerland, where the brand is currently headquartered, seeking the green light for the use of the logo on clothing, accessories, jewellery, sunglasses and other items. It's not clear whether the brand founded by the Gvasalia brothers is preparing for the launch of new collections or whether it's aiming for a more structural rebranding, given in particular the difficulties and legal battles to register the brand name, considered by several courts too generic and not sufficiently identifying (in French Vetements simply means "clothes").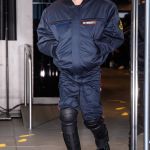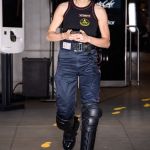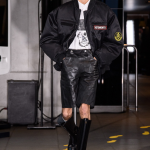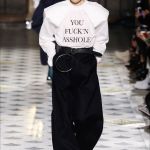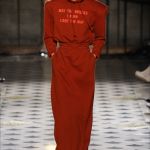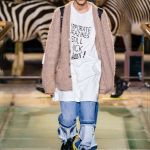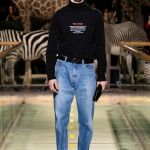 As nss magazine reported in January, Vetements has progressively lost its spark, struggling to spark interest in the audience, after years of great success, virality and brilliant ideas, the brand has been trapped in the mechanism that had made it famous. Today those items that are too basic and too expensive have become the biggest obstacle for the Gvasalia Maison, which, safe in its own aesthetic, struggles to evolve. The creation of a diffusion line could at least partially obviate the problem, making the garments more accessible for more people, sacrificing a small part of brand reputation and brand value. While regarding a new name and a possible new logo, a rebranding should be general, affecting both the communication and the aesthetics of the brand. Which tries once again to postpone its decline.