LVMH will be selling its unused fabrics
A new step towards a more sustainable fashion
LVMH group has announced the creation of a platform where it will be possible to buy the fabrics and leather used in the production of clothes and accessories of its brands, marking an important step forward in the battle for sustainable and circular fashion. The news, which will surely make young designers happy, then comes together with the possible decision by France to prohibit the disposal of unsold goods by brands, a choice that could inevitably force many brands to review their production and company policies.
According to the Queen of Raw website, unused material costs brands around $120 billion each year. A reckless figure, which in addition to weighing on the coffers of companies, also weighs on the planet. LVMH's initiative, in addition to being able to remedy a situation that is in many ways out of control, closely resembles that of MSCHF. Last February the collective had imagined a possible collaboration between Birkenstock and Hermès using pieces of some Birkin bags to create the new Birkinstocks.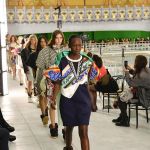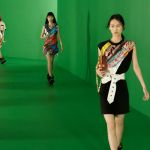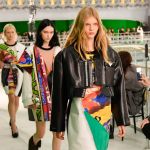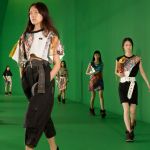 If the initiative of the American collective was halfway between criticism and irreverent gimmick, that of LVMH seems instead to be a decisive step forward towards a fashion system that is more aware of its defects, but above all open to change in the name of sustainability.