The Attico has opened a room on Clubhouse
To present its latest project, 'Life At Large'
In the eternal search for new platforms suitable for the growing demands of the increasingly digital and connected fashion industry, Clubhouse seems to be an interesting alternative in which to experiment with new formats and contents.
It's therefore not surprising that The Attico, the brand founded by Gilda Ambrosio and Giorgia Tordini, has chosen a room of the most discussed app of the moment to tell closely how the latest project of the brand, entitled Life At Large, came about.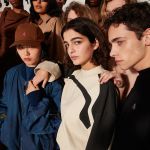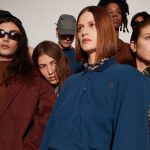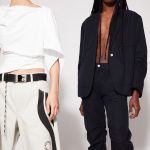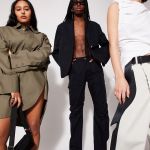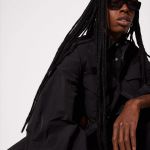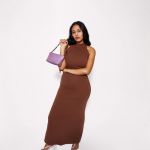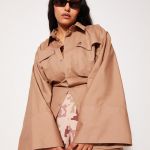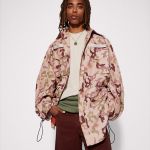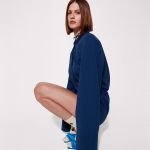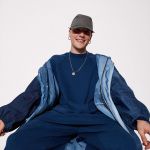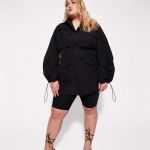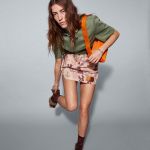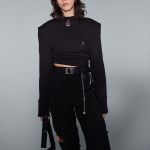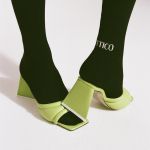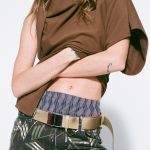 After posting several images part of the initiative on the brand's Instagram profile, all portraying faces of the creative Milan scene, personalities from different backgrounds and with different occupations, but not professional models, the brand seems willing not only to introduce a new type of aesthetic that moves away at least in part from that extra-luxury imaginary, made up of exclusive parties and holidays in Ibiza, looking for a closer relationship with their audience.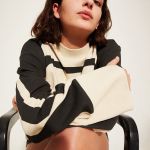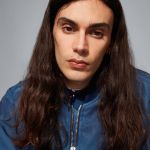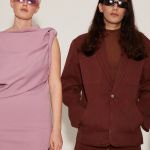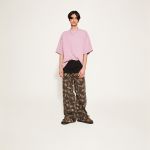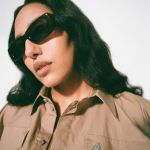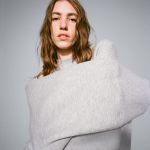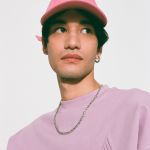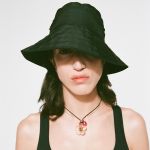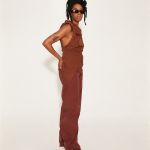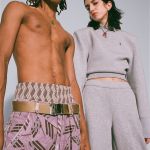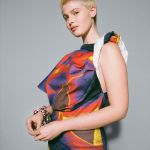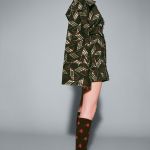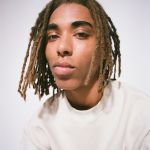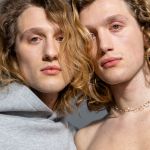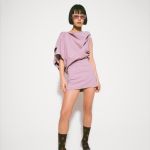 Opening a room on the Clubhouse is the most effective way to bridge the distance with the fans and followers of the brand, inviting them to discover the behind the scenes, offering them the opportunity to see closely what is usually never told. Definitely, a smart move, which will soon be followed by many other brands.
The appointment with The Attico room on Clubhouse is today at 5.30 pm.