ASOS has acquired Topshop
In a 334€ million deal that includes also Topman, Miss Selfridge and HIIT
While only a few days ago Uniqlo became officially the leading brand of fast fashion, there's another label of this sector that has instead emerged defeated by the pandemic, due to a period of crisis that began much earlier. In fact, last December the Arcadia Group, the company that owns Topshop, Topman, Miss Selfridge, Dorothy Perkins, Evans and Burton, had been commissioned. The group's brands had continued to operate under the supervision of the Deloitte company, waiting for a buyer.
Over the last few house news broke, reported by Business of Fashion, that ASOS, the UK e-commerce giant, has acquired Topshop, Topman, Miss Selfridge and HIIT in a £295 million deal, roughly 334€ million.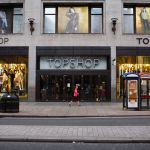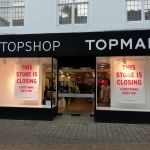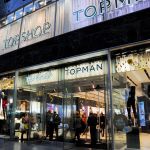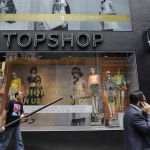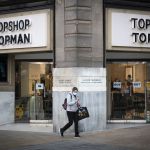 Thus, the final clash between two antithetical business models takes place, the first based on an immense and widespread network of physical stores, inevitably weakened by the health emergency, on the other a completely digital model that came out the winner during the months of the pandemic. In any case, in the agreement signed by ASOS undertakes to acquire Arcadia's brands and their collections, but there is no mention of the acquisition of stores and physical stores, suggesting complete digitization of Topshop and other brands.
Stay tuned on nss magazine for all the updates on the ASOS-Topshop deal.