Bottega Veneta never left Instagram
How a brand can live through its fanbase
The disappearance of Bottega Veneta from all social media, a few weeks ago, called into question a corporate communication system that the entire luxury industry, both brands and consumers, almost took for granted. But the truth is that the brand has not disappeared from social media at all: it has only renounced to participate directly in it. To date, the hashtag #bottegaveneta appears 1,962,814 times on Instagram alone, the @newbottega account has 375,000 followers and @bottegaveneta.by.daniellee has 41,100, without even mentioning the microcosm of minor pages, magazines and moodboards that still talk about the online brand.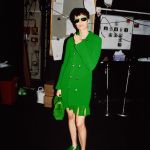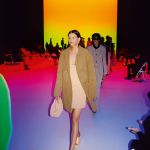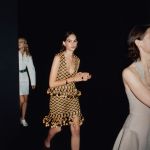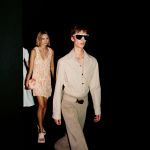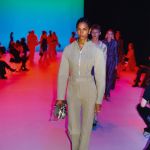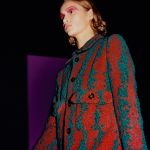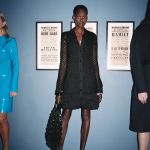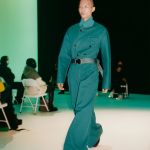 In short, Bottega Veneta has gone from a direct social strategy to an indirect and organic one – a model, that is, in which it is the brand's own fanbase that transmits and takes care of its image from below. Usually, in fact, it is the personal Instagram accounts of designers or the archive pages dedicated to them to record high engagement rates, while institutional profiles are boring even on a purely visual level. For example, on the occasion of the Louis Vuitton FW21 show, Virgil Abloh bombarded his followers with Instagram stories on the behind-the-scenes while the official account of the brand did not even post a photo of the looks of the show, merely posting a photo of the location.
In an earlier analysis of the issue, it had already been established that all this was part of a "strategy of absence" promoted by Daniel Lee also in terms of fashion shows. A type of absolutely anti-conventional strategy that, however, a brand like Bottega Veneta can afford as it has a very solid fanbase and highly recognizable products on social media. For Bottega Veneta, in short, being directly present on social media is an almost superfluous effort having an entire community that does the same work in its place – especially then in an era when social media is a double-edged sword, giving rise to endless potential viral controversy. The model of this marketing was Supreme, which in the early years of Instagram's life, was solid to entrust its fans with the management of the brand's image. A borderline case that defined this type of marketing was that of broker Igor Kotlyar, arrested for fraud in 2003, and immortalized by the New York Post wearing a Box Logo Tee - a photo that was used the same year by Supreme commented on by the inscription Illegal Businesses Run America.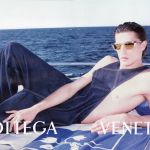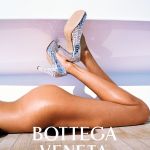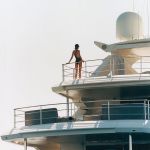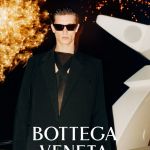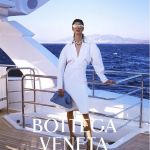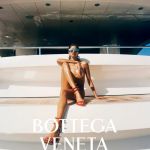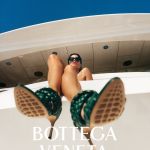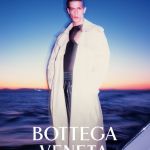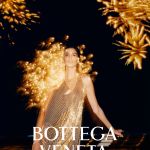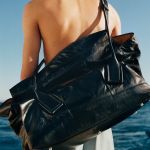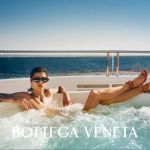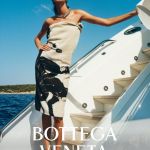 Bottega Veneta's disappearance from social media, finally, forces many brands to question the importance of owning a corporate corporate page in a digital ecosystem where archive pages or moodboard pages often receive more appreciation than official ones. Taking as an example the case-study of Jacquemus, which is also a personal and not only corporate profile, we see how success on social media comes from informality and familiarity, as well as from a personal aesthetic sense for the curation of images. A series of characteristics of which, on average, the Instagram page of a brand does not own, rather resembling a commercial catalog that presents campaigns and products in an aseptic and formalized way – and therefore unattre interesting. After all, a successful image curation could never depend on largely commercial logics such as those that make the management of a business account work. For this reason, perhaps, Bottega Veneta has decided to abandon social media, but managed not to disappear from social media.