Formy Studio's collection inspired by Halloween cult horror movies
Freddy Krueger, Friday the 13th and Scream among Domenico Formichetti's inspiring titles
For a couple of years now Domenico Formichetti, graphic designer, stylist, owner and designer of the brand Formy Studio has been able to create his own aesthetic and language, and while not deviating from the visual codes of streetwear - and from its most popular items - is enriched with new and unexpected inspirations.
After the success of the previous collections, Formy Studio unveils now the line-up of drops scheduled for the next few weeks, dominated by a single theme, Halloween. The great classics of horror cinema are the main source of inspiration for graphics and patterns in line with the brand's DNA, which decorate the rigorously cut and oversized fit items of The Violence Season collection.
The first hoodie, Never Sleep Again, available in two colours, features Freddy Krueger, the protagonist of the cult series Nightmare, a saga that has always boasted a privileged relationship with the world of streetwear. The second hoodie, also in two colourways, is inspired by another great classic of Halloween-themed horror cinema, namely Friday the 13th, offering graphics that reflect the iconic mask and the infamous Camp Crystal Lake.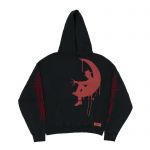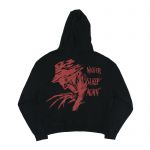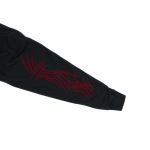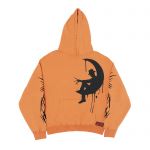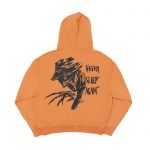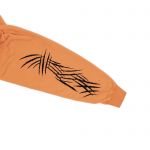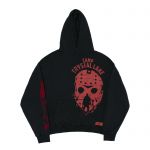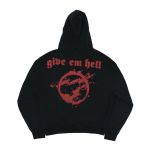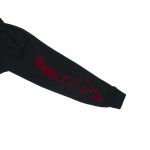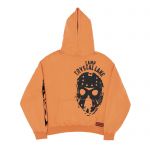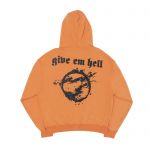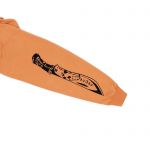 Scream, on the other hand, is the protagonist film on the Hello Sydney T-shirts, while No Way Home is characterized by a graphic dedicated to Freddy Krueger, that sees the knife and blades at the centre of attention.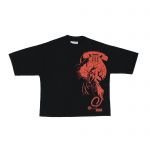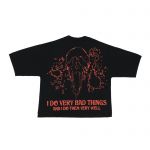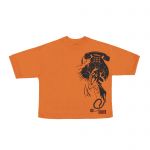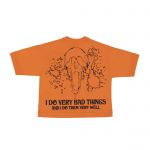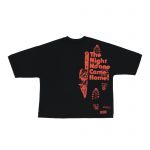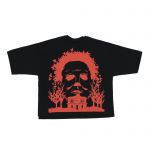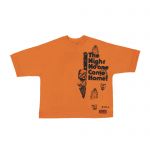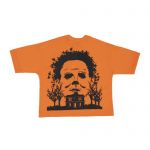 One of the leitmotifs of the film, the cuts, is taken up and re-proposed on the eco-leather jackets and trousers that make up the collection, two items that add a formalwear element to a collection that plays, especially in terms of colours and shades, with Halloween visuals codes.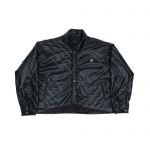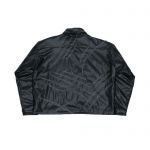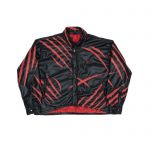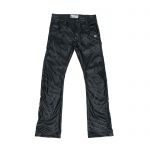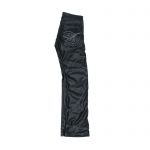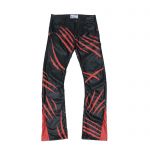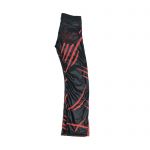 The proposal is completed by caps that fit into the spirit of the capsule thanks to the graphics, further enriched by the Formy Studio logo.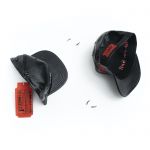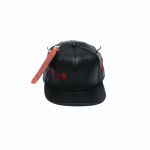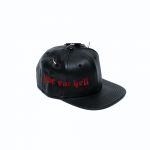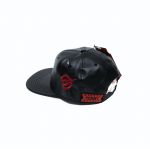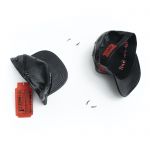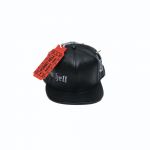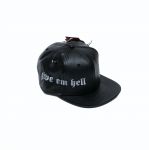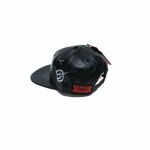 The products of the collection will be released in four different drops on the Formy Studio website:
The hoodies will be available from Wednesday, October 28 at 4 pm.
The T-shirts will be available from Saturday, October 31 at 4 pm.
The caps will be available from Friday, November 6 at 4 pm.
The eco-leather trousers and jackets will be available from Tuesday, November 17.