The new edition of Kickit Market in Milan
Sunday, October 25 at Officine del Volo
Reselling as an alternative to mass market and consumerism. This is the idea behind the new edition of Kickit, the event dedicated to the discovery of independent brands and the reselling of luxury fashion, which returns this Sunday, October 25, in the 1400 square meters of Officine del Volo in Milan. In addition to exhibitions by emerging designers and collectors, some workshops dedicated to sustainability will also be organized, the main theme of the event, which has always promoted the eco-friendly aspects of vintage and resell.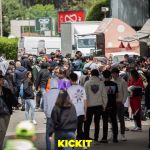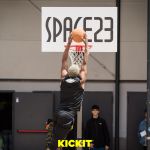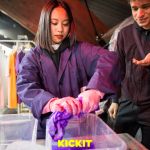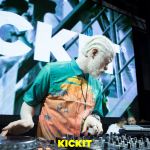 Under the new artistic direction of Alessio Pomioli, this edition of Kickit will be structured on two floors that will include pop-up stores, two DJ stations, a food area, and a workshop room. In the basement, there will be different DJ sets of hip hop, trap and RNB by Sammy Enrico, Argentinas Babygirl and Ale Rossi. At the upper floor, it will be Il Giardino dei Visionari that will bring a new life to a Kickit that wants to look to the future without ever forgetting the past.
The new edition of Kickit will take place on Sunday, October 25th at Officine del Volo in Milan. You can buy tickets at this link.