Reebok might be selling for 1 billion dollars
Among the interested parties, there are Anta Sports, Li Ning and FILA
UPDATE 10.05.2021: For several months now, there has been talking of a possible sale of Reebok by adidas, but these days the operation should get underway. The German sportswear brand has in fact launched the auction for the sale of Reebok, originally acquired in 2005 for 3.8 billion dollars from Paul Fireman. According to estimates by the New York Times, adidas could earn "about $ 1 billion" from this sale. Among the interested buyers, there would be, as already announced, Anta Sports and Li Ning, the two Chinese giants in the sector, but also FILA and Wolverine World Wide - the American group that controls Merrell and Saucony. adidas asked interested brands to present their offers during this week.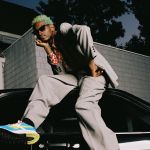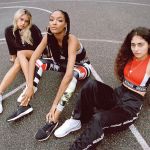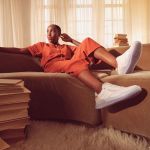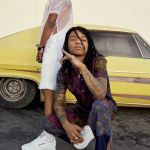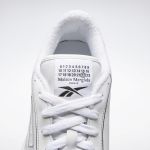 -----
23.10.2020: After a disappointing second quarter, with a 42% drop in sales, but even after the hiring of Kerby Jean-Raymond as creative director, adidas has reportedly made the decision to sell the Reebok brand by next March. The German sportswear giant had bought the American brand back in 2006 for $3.1 billion but its commercial performance must have been below expectations as rumors of a sale had been widespread for some time, despite close collaborations with JJJJound and Cardi B. At the news of the possible sale, adidas' shares rose 2.9% yesterday.
The coronavirus must have given its coup de grace to Reebok, which could now be bought by VF Corp, Vans and The North Face, or Chinese sportswear giant Anta Sports. None of the three companies commented, however, a sign that work on a possible sale may have entered the preliminary stages. According to WWD, the crisis that the lockdown has brought with it has prompted many companies to scale back their businesses and shake off excess weights while many companies and private equity buyers are willing to seize the opportunity by buying historic but commercially weak brands at low prices.