1017 Alyx 9SM and Nike back together for an Essentials capsule
With a new military green colorway
After their collaboration for the SS19 season, 1012 Alyx 9SM and Nike are back to collaborate for a new set of sports-inspired clothing called Essentials. The collection has retained the minimal and utilitarian mood of the previous chapter, with the novelty of a new military green colourway. The arrival of this follow-up also suggests that the collaboration between the two brands will be an ongoing commitment over time, also due to its strong commercial success.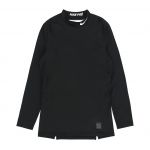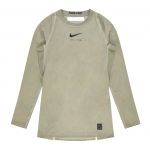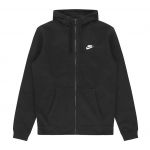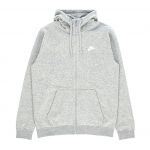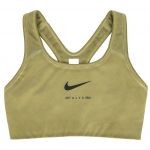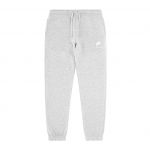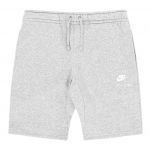 The collection includes two zip-up hoodies, an olive green crew-neck, a black high-neck sweater, a women's tank top and a series of long, short sweatpants. In minimal collections like this, it is the details of design and branding that deserve attention, such as the placement of swoosh, the cuts at the bottom of the mesh and the mesh inserts under the arms of the meshes.
The entire 1017 Alyx 9SM and Nike Premium Essentials collection is now available on Alyx's official website.