G-SHOCK's Instagram filters for an adventurous trip
A dive into the holiday mood with your indestructible watch
Summer 2020 will certainly be remembered in the future as the summer of post-lockdown – a particular season in which everyone had to revise their plans and will probably live a different summer than they would have imagined. During this unique situation, G-SHOCK Italia wanted to give its followers the opportunity to immerse themselves in the holiday mood anyway. Since 1983, G-SHOCK has been the manufacturer of shock resistant watches par excellence, whose products are designed and built to withstand any bump or environmental conditions, and accompany travelers from all over the world in their most extreme experiences. During this summer, that looks different from the usual the brand decided to launch, in collaboration with Italian digital artists Yaser Ahmady and Marica Martella, a set of exclusive Instagram filters that will transport fans of the Japanese brand to various natural settings where they can feel as if they're vacation, take a selfie or a video wearing their favorite G-SHOCK watch.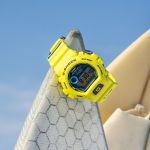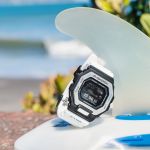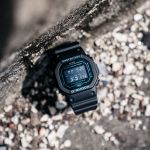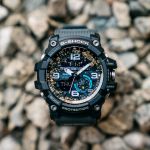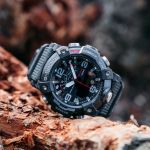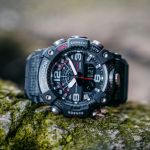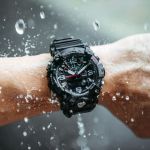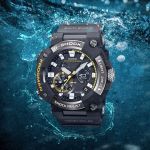 A G-SHOCK-style holiday, so get ready for something unexpected. The first filter will take users to the mountains in company of a grizzly while the second will transport them into the depths of the sea by surrounding them with a pack of sharks. To activate the filters the user will simply have to put their wrist in front of the smartphone's camera while wearing their watch and let themselves be transported into the G-SHOCK world.
The filters are already available on the official Instagram page of G-SHOCK Italia. Follow the page to discover them all and dive into your digital holiday.