The relaxed luxury of Bottega Veneta's Resort 2021 collection
Daniel Lee continues his exploration of brand identity after the pandemic
After the teaser that came in recent days with the video Men shot by Tyrone Lebon, Daniel Lee yesterday presented the Resort 2021 collection of Bottega Veneta. The British designer, who has been at the helm of the brand for two years, continues the study on silhouette and materials that began with the brand's FW20 show last February. The main elements of the winter collection (research on fabrics and silhouettes, technical virtuosity in the composition of knitwear and leather items) are present in the pre-collection presented yesterday but the step forward that has been taken is the way in which, now, the clothes have become a reflection of the current historical moment. After the lockdown and the Covid-19, Lee's designs become soft and enveloping, focus on the familiarity of knitwear and return to play on fit and colors.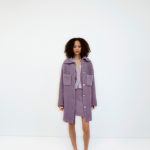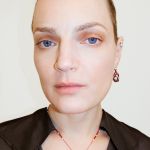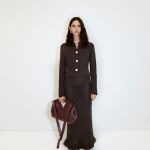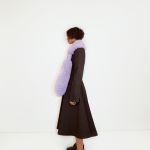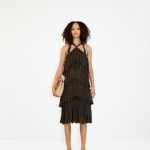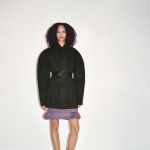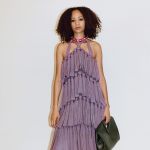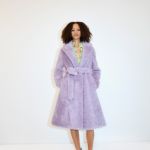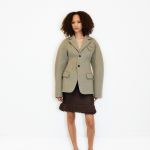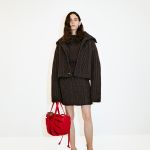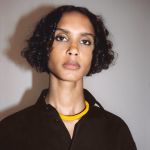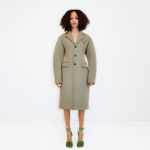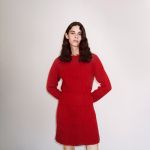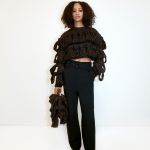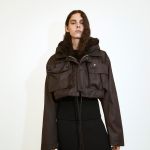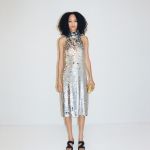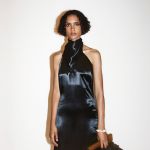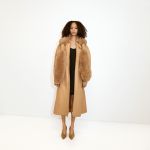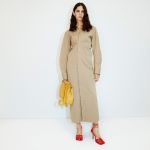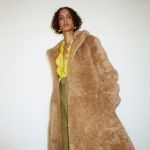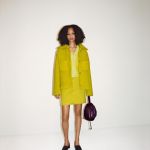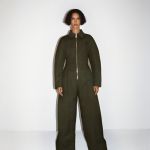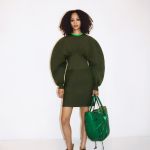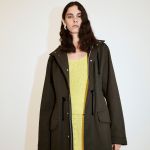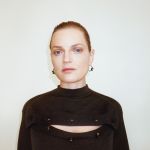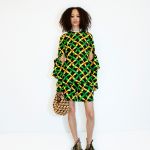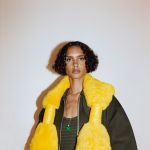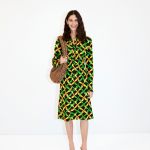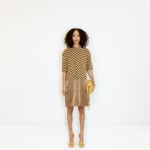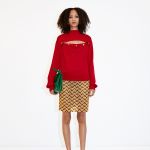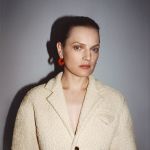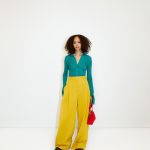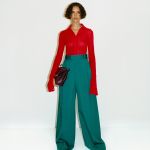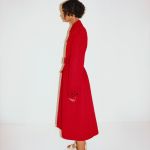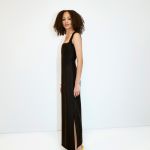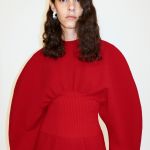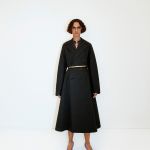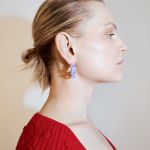 A more relaxed and comfortable fashion is the one that emerges from the quarantine, which carries with it a certain carefreeness and playfulness – antidotes to the gloom of the times – but without giving up formal sophistication. However, the theatricality of the silhouettes that, from slender and sensual, become soft and welcoming, remains unchanged. The loungewear aesthetic is manifested in the game between high-waisted trousers with a wide fit as that of a tunic and top, both male for women, slightly cropped to the waist. Less radical is the feminine silhouette, which compensates in roundness and softness what it loses in vapority and amplitude: the most important item of the collection in this sense is the knitwear lilac suit that opens the lookbook along with the various faux-fur coats. Another element in which the playfulness of this collection is manifested are the shoes that, in addition to the already known designs, become round and shiny, but much less futuristic than the footwear that appeared in the FW20 collection.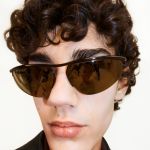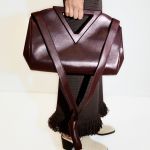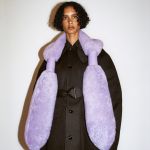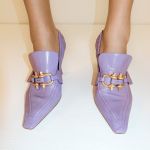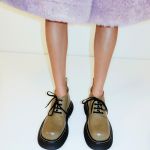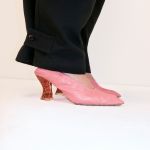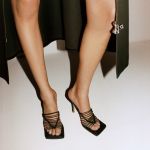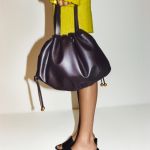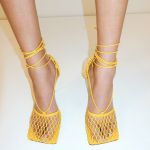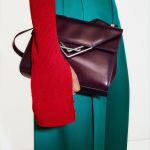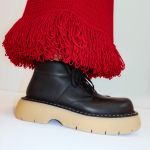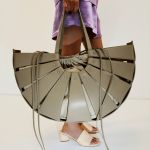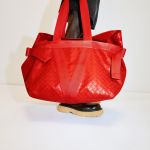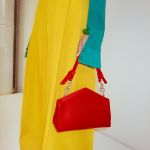 Along with the shapes, colors become the fundamental element that enlives the designs of Lee and his team. The emotion and playfulness that were wanted to give to the collection are communicated through shades of lilac, anthracyte and yellow. It is the womanswear side of the collection the main playing field of different colorways and textures and also the only one in which a lively yellow and green print pattern appears, composed of naked human figures intertwined with the other, which is one of the novelties of the collection is that we will certainly continue to see in the future. More severe is the color palette for men, rich in dark and understated colors, but with occasional flashes of green and red peeking out from under the jackets.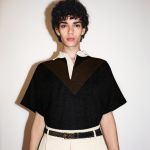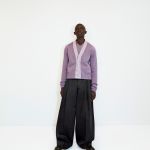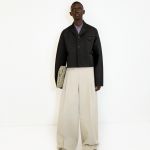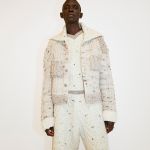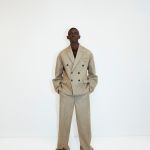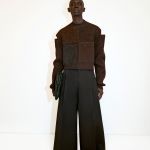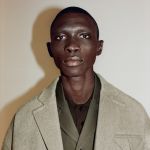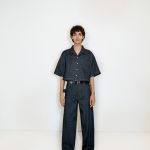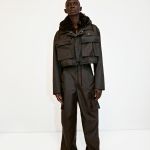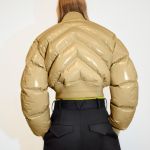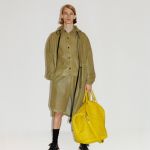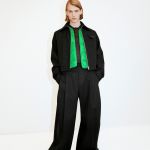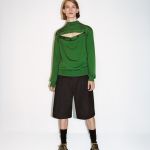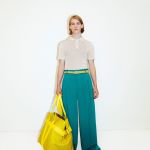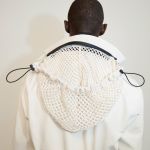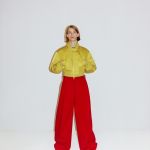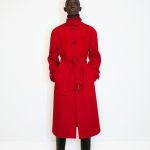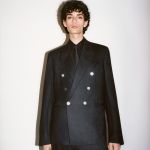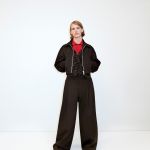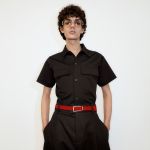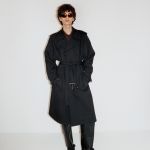 Of all the collections so far designed by Lee, this is the one that re-reads more lightly the identity of Bottega Veneta – identity that is manifested through the multiplication of the V-shapes that dot the entire collection in the form of sartorial details: lapels of jackets, pockets, inlapping in sweaters and, above all, in a new leather bag where the V of "Veneta" becomes a half-plate. It is a personal response to the concept of logomania, still important for huge brands such as Dior for example, which wants to transform the logo, understood as an element foreign to the structure of the garment, into signature maintaining its recognisability and, above all, cultivating a radical originality. On the issue, Lee himself expressed himself with great simplicity and eloquence:
«It's about making clothes you can't find in other stores. Otherwise what's the point?»