All adidas products will be 100% sustainable within four years
A goal to achieve with the help of the brand's partner, Parley for the Oceans
adidas has recently unveiled a video celebrating the five-year anniversary of its partnership with the environmental organization Parley for the Oceans. The partnership was announced in 2015 and had the dual objective of raising awareness of the problem of ocean pollution and producing shoes and apparels using recycled plastic recovery. In the video, the German brand also announced its goal of giving up virgin polyester by 2024, using 100% only recycled materials.
adidas's strategy will move along three main lines: the first is the continuation of the partnership with Parley for the Oceans, the second is the creation of a circular production loop that will allow recovery materials to be recycled over and over again and the third is the establishment of a second production loop based on regeneration that exploits natural organic materials for the creation of fabrics and leather that can replace plastic in the future.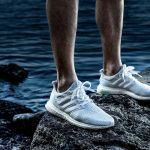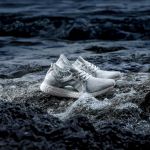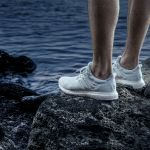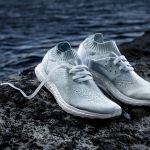 At the moment, the main result of the partnership between adidas and Parley for the Oceans was the line of sneakers and sportswear made from Primeblue plastic, a high-performance recycled material created using 40% recycled plastic waste recovered on islands, beaches and coastal communities before they can reach the oceans. This percentage will have to increase significantly if the goal of full sustainability is met by 2024 is to be considered realistic.