The Paris Men's Digital Fashion Week will be lacking great brands too
The digital format hasn't turning out as a winning option
These have been quite challenging months for the fashion industry, which, with the implementation of the lockdown found itself reflecting on models and methods that for some have become unsustainable, an argument that went along with the experimentation and the emergence of new solutions. One of the most thorny issues has immediately revealed that of the fashion show, which between great declarations of intent and unprecedented digital translations, remains a problem to be solved.
There is certain chaos between the different European FW as well as between the same brands. If initially, the idea of Digital Fashion Week had aroused conflicting opinions, the first digital events of these weeks did not offer a cohesive perspective from the official fashion organizations and fashion houses. The topic becomes even more current after the Paris Digital Fashion Week Men's, scheduled for next week, revealed the first names on the calendar, not exactly prominent. As happened also for London Fashion Week, defected by the best-known British fashion brands, such as Burberry and A-COLD-WALL *, the Paris edition is also affected by the lack of great fashion houses and will see the presence of names such as Berluti, Rhude, White Mountaineering, and a few others.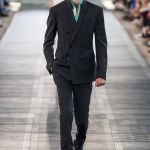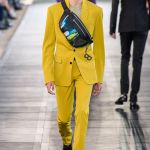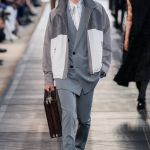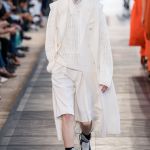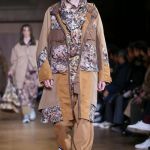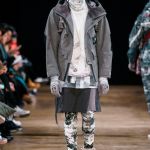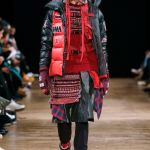 The news arrives, however, after the announcement, a few days ago, of the Milan Fashion Week calendar, always in digital version, on the contrary, filled with prominent names, to prove how confusing the situation is, and how much the brands themselves and the official fashion organizations cannot find a common action plan. To further increase this chaotic climate, next week the first Paris Haute Couture Week will take place in digital version, which in this case will see the historical names that characterize it, from Christian Dior to Giambattista Valli, from Schiaparelli to Chanel. All this adds up to the decision of several big players in the industry, such as Gucci and Saint Laurent, to detach themselves from the official calendar, showcasing in locations, dates and conditions dictated by them.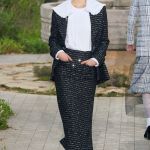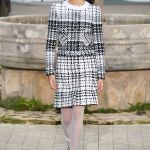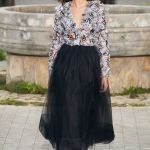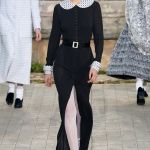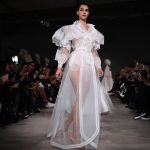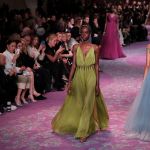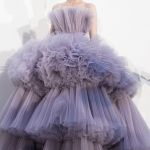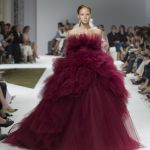 It is clear that that of Digital Fashion Week cannot be a long-term solution, both for strictly economic and image reasons, on the contrary, it is very likely that once the health emergency will be resolved, we will return to fashion weeks - less dense and frenetic than those we are used to - but already closer to normal, while for a real revolution in this sense time will pass. Looking at the calendars of some Digital Fashion Weeks, however, the doubt remains whether in some cases it would not have been better to pause the event totally, instead of proposing hasty and far from ambitious solutions.