Amazon continues its take over on the fashion industry
With the Big Style Sale, Bezos's company keeps focusing on fashion
This year Amazon has decided to postpone its summer Prime Day (which will probably take place in September), the special sales event reserved to Prime members that usually takes place in July. Instead, the e-commerce giant has launched Big Style Sale, a week during which Amazon becomes the right place to buy well-known brands' items and accessories at discounted prices.
From June 22nd to June 28th, hundreds of brands, from Tommy Hilfiger to Superga, from Calvin Klein to Clarks, from New Balance to Emporio Armani, from Puma to Vans, sell clothes, jackets, t-shirts, shoes, bags and many other products at very low prices, through simple sales and timed offers.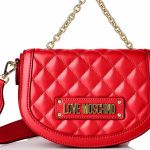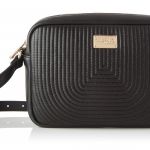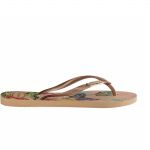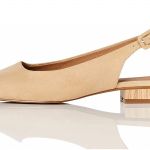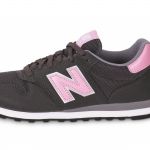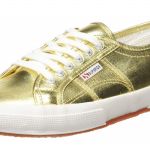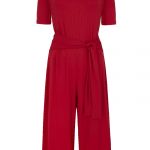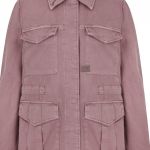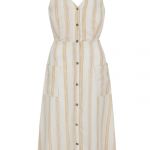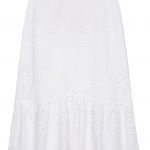 As Forbes highlights, the increase in online orders at the beginning of the pandemic has greatly benefited all online retailers, especially Amazon, which aims at becoming a major player in the fashion world of the future. During the health crisis, Bezos's company joined forces with Vogue America and CFDA, creating a platform to support American designers. For many people, this initiative is the first step by Amazon aimed at taking over the luxury fashion market. According to Michael Bonebright, consumer analyst for DealNews.com, the American giant's strategy of focusing on fashion at this very moment makes perfect sense, as tons of retailers are trying to get rid of unsold spring and summer clothes before the fall. Even Christopher Wylie, a young hacker who has become a champion of anti-populism, thinks the same. In a recent interview, he stressed the potential of Amazon's customization algorithms that he believes are so perfect to apply on the fashion industry that Jeff Bezos could become the next Anna Wintour, influencing, how the famous director of Vogue does, what works and what doesn't in terms of style and fashion.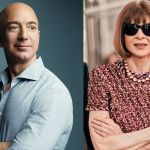 If the insiders are right, the Big Style Sale week could be Amazon's first step towards conquering the fashion world. To participate, keep up to date with the offers and go shopping, click here.