Big brands have abandoned London Fashion Week
Burberry, Martine Rose and A-COLD-WALL will not be present for the digital edition of the event
Yesterday afternoon the British Fashion Council announced the official line-up of the new digital edition of London Fashion Week to be held this weekend, from 12 to 14 June. Starting next Friday, the official London Fashion Week website will become a digital platform on which digital content created by individual designers, brands, retailers and media companies will be presented. All the most famous British brands, however, will not participate in any way. Burberry will not be present, as will Martine Rose, Wales Bonner and A-COLD-WALL, even Paria Farzaneh, one of the most promising young designers who opened the January edition, is nowhere to be seen. Craig Green, on the other hand, will present his collection in Paris as last year.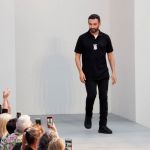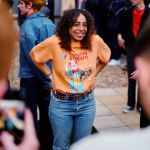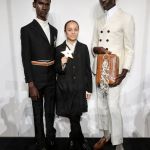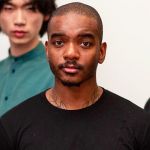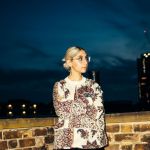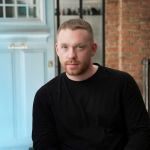 Many brands, moreover, perhaps because of the insecurity inspired by a type of format not yet experienced, will not even present actual collections. Marques'Almeida and Robyn Lynch will only produce capsules while Bianca Saunders, RAEBURN and Daniel W. Fletcher will only organize discussion panels. Without wanting to make too hasty judgments, it would be said that whatever the nature of the digital event to be held this weekend, it will certainly not be a fashion week but more an event that will resonate with small independent brands such as Xander Zhou, Stephen Jones and Louise Gray.
At the beginning of the Covid-19 pandemic, the British Fashion Council had been the first fashion institution to announce the digitisation of fashion week, thus creating a strong expectation for this virtual edition - expectations that, at least for the time being, seem to have been disregarded.
While waiting to see the BFC's digital program, which you can download at this link, unfold you can find all the information about the new digital edition of London Fashion Week on the official website of the event.