How the fashion industry took over the trail aesthetic
Blame it on Travis Scott, Virgil Abloh and Stüssy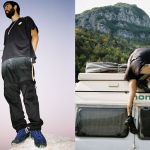 For his latest collaboration with Nike, Travis Scott has ironically tapped a trend that has grown significantly in recent months, and that is expected to grow even more in these summer months. However, the decision to draw inspiration from imagery linked to the outdoor world, trekking and climbing is not an innovation introduced by the Houston rapper, who is only the latest - and most mainstream - example of a wider trend.
The most striking example of this change is Arc'teryx, a brand nss magazine had already reported on back in February. The technical outdoor gear brand had gained unexpected popularity after Virgil Abloh and Drake wore the same jacket of the brand at the Nike Forum. The Canadian brand, which has always boasted extensive research in the materials and fabrics used, had long remained a niche name, not only for the prices, in some cases prohibitive, but for a general lack of interest in the world of high fashion. But we all know that Virgil never wears anything without good reason, and in fact, a few months later, on the catwalk of the Off-White FW20 Womenswear show, Bella and Gigi Hadid walked wearing Arc'teryx crop top jackets along with wide tulle gowns. Arc'teryx, though, has called the collaboration 'unofficial', highlighting how the brand was never involved in the creation and the production of these pieces.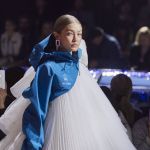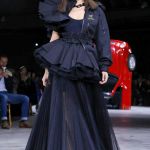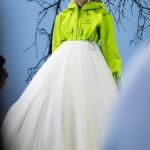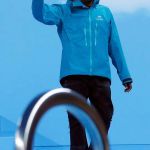 As it already happened with other subcultures and niche trends, from the streetwear of its origins to the world of skate and surf in recent years, the fashion industry continues to rely on appropriation. There are no brilliant or original ideas by the big fashion houses, but instead, a smart intuition on which are the purest and therefore coolest subcultures to copy and make mainstream. What attracts the biggest labels in the world so much is precisely that idea of ​​purity and absolute creativity that distinguishes brands that have never bowed to the logic of the market, and above all to the rules of the fashion industry, preferring instead to take a different and independent road. Such a defined and recognizable mindset meant that these brands could count on a very solid and faithful fan base, which in most cases does not look favourably - to put it in a reductive way - on this unprecedented interest from the world of fashion, and, as in the case of Arc'teryx fans, rejected collaborations with well-known brands entirely.
Two years ago the term Gorpcore was coined to define the trend of wearing thick and bulky puffer jackets, fleece, jackets and pants designed for skiing and winter sports: everything we were used to seeing on the slopes was starting to be photographed outside the Fashion Week shows. Brands such as The North Face, Salomon, Canada Goose and Salewa took the definitive step, ceasing to be seen as brands reserved to sports and outdoor winter activities enthusiasts, to become protagonists of the streetwear scene. This evolution was clearly visible especially in the world of sneakers, a field in which brands such as Vibram, ROA and Nike ACG itself no longer mean trekking and climbing, but have become fundamental players in the industry, also thanks to collaborations with primarily fashion brand.
What we are witnessing now might be defined as the summer version of gorpcore.
Take for example Gramicci, a brand born in California in 1982, which for the past thirty years has focused on outdoor clothing characterized by great innovation and careful selection and use of materials and fabrics. Gramicci has made trekking and climbing clothing cool thanks to items with a clean, minimal cut, but with practical details, such as shorts with an integrated belt, and garments in warm and basic tones. After being worn also by skaters and surfers, Gramicci has enjoyed great popularity in Japan, where he has also collaborated with Mastermind Japan. The Californian brand has reached the definitive status of fashion brand thanks to the recent collaboration with Stüssy, which featured Gramicci's iconic Zip-Off Cargo Pants, decorated this time with the stitched logo of the Shawn Stussy brand.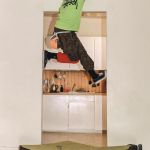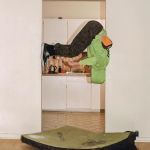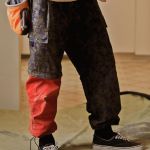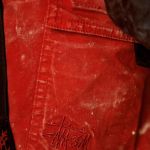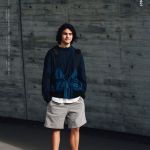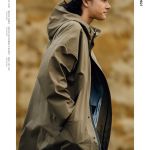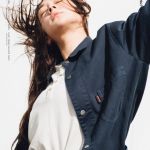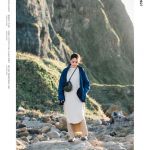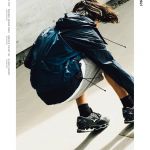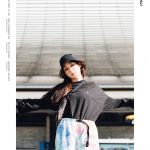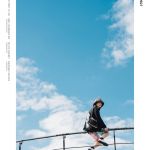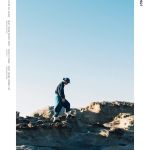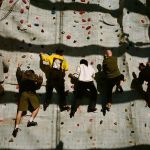 It is not only the imagery to which these realities belong that exerts an irresistible charm on fashion brands, but details are the most admired and copied elements of these brands. Not only highly sought-after materials, the result of years of research and testing, designed to adapt to constantly changing weather conditions, as well as silhouettes and garments devoted to functionality, but also and above all details such as carabiners, re-proposed in various sizes and with different functions, belts incorporated or rope belts that recall those used during climbing, up to the closure of jackets, vest and backpacks which were the main source of inspiration for the now famous ALYX belt.
Halfway between a more technical approach and a more properly fashion soul is And Wander, a brand founded in Tokyo in 2011 by Keita Ikeuchi and Mihoko Mori, two designers who met while working with Issey Miyake. And Wander gives a sophisticated and refined interpretation of windbreakers, backpacks, fleece and trekking pants, perfectly combining outdoor aesthetics and mountain clothing with a more elegant vision of fashion, which draws inspiration also from the world of more classic streetwear.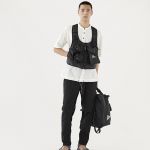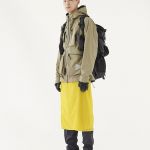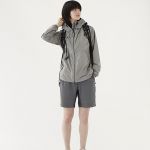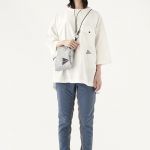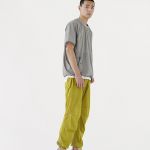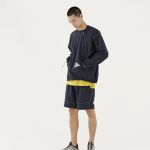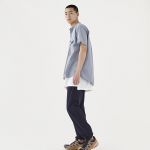 In a certain way, United Standard belongs to this same trend, being able to perfectly blend typical styles of streetwear with silhouettes and materials usually part of the climbing world, from closures applied on utility vests to belts, up to cargo pants and waterproof jackets.
It has remained loyal to its DNA and to its own inspiration ROA, which for the SS20 collection joined forces once again with Brain Dead, for a more streetwear oriented mood and with Vibram for even higher performance.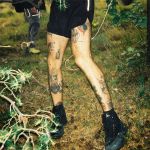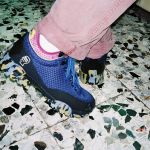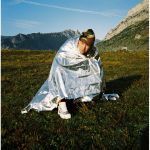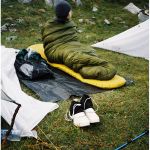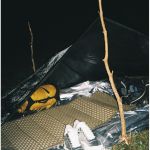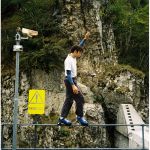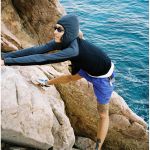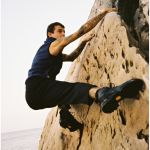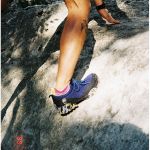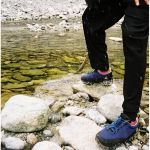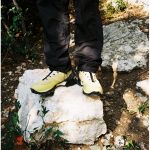 Proving once and for all that this will be an outdoorsy summer, Nike has relaunched the Air Deschutz sandal, which, like all the unconventional silhouettes, has always split minds and opinions, divided between who finds them ugly and those who can't wait to wear them.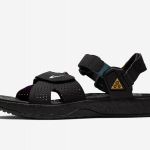 Beyond personal taste, the popularity of this aesthetic is proof of a wider problem, of a practice carried out by the fashion industry which is only able to take advantage of cultures and subcultures, cannibalizing them, exploiting them, emptying them of their original essence, giving life to ever shorter and more superficial cycles and trends. At this point, the debate on the future of fashion should focus more on the question: what will we do once there are no more subcultures to copy from?