Space Hippie is Nike's new collection
Four eco-friendly silhouettes created for the Tokyo Olympics
Among Nike's projects that will debut at the upcoming Tokyo 2020 Olympic Games (which will take place next year), there is a sneaker collection that consists of Nike products with the lowest carbon emissions ever: the Space Hippie collection.
These are four silhouettes distinct only from the number in their name - Space Hippie 01, Space Hippie 02, Space Hippie 03 and Space Hippie 04 - produced from industrial waste materials. This collection is a further step forward as part of Nike's broader "Move to Zero" initiative, which aims to use only renewable energy and reduce coal emissions to zero by 2025.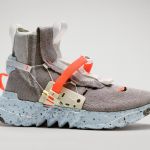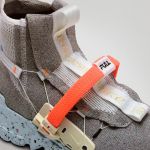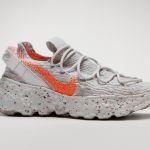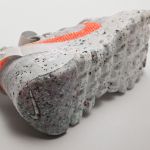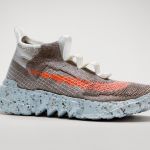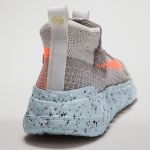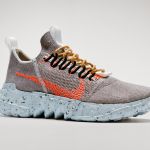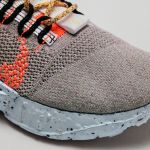 The Nike Space Hippie 01 and 04 are the most classic silhouettes in the collection, both of which are low-tops. The Space Hippies 02 and 03, on the other hand, are more innovative with high-top uppers without laces in the case of the 02 models and instead equipped with a Flyease system in the model 03, the shape of which is reminiscent of the Jordan 33. All the tops are made from Space Waste yarn, a recycled polyester made from recycled plastic bottles, t-shirts and textile scraps. While the soles are built with a new material called Crater Foam, a blend of standard Nike foams and 15% NikeGrind rubber, wooded-looking material of different colours.
The release of the Nike Space Hippie collection is scheduled for June 11 and will take place through Nike SNKRS.