Valentino won't take part in the Paris Digital Fashion Week
The brand will present the SS21 collection with a co-ed show in September
In a recent interview with MFF, Pierpaolo Piccioli announced that Valentino's SS21 collection will be presented in September with an independent co-ed show and that the brand will not take part in the digital fashion week in Paris that will take place in July. The couture show will be presented in July, with an unspecified event and that will be an integral part of the collection itself. Here are the words with which Piccioli talked about the reasons for his decision:
I don't want any compromise. If there's one thing I've learned in this lockdown it's that you have to start again in a more radical, more precise and directional way if possible. So we will make another kind of presentation that will obviously not be the show, but it will not be a compromise.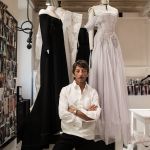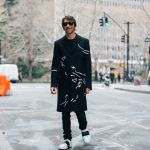 The designer also commented on Giorgio Armani's recent decision to bring the couture show back to Italy, but distanced himself from it:
I don't really believe so much in the fact that, where you present the collection, you somehow support it there. I think I support Italy a lot because I've always said that Valentino's couture is made not in Italy but in Rome, in Piazza Mignanelli. [...] If Paris is the city where there are more buyers and more press and there you have a sounding board all over the world, in my opinion it's fine. It's not the place where it shows up, it's the place where it's told. [...] I don't think you support the country by parading in Milan or Rome.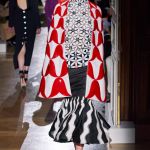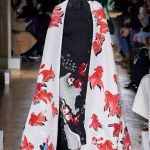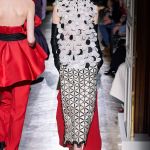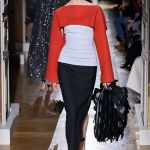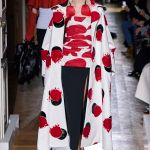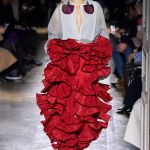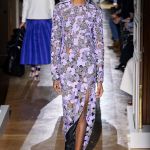 What Piccioli does is implicitly define Armani's decision as a rhetorical gesture, a demonstration of easy and unnecessary chauvinism, reflecting with disenchanted practicality that it is in Paris that the real recipients of fashion shows are found: buyers and press. On the issue of the retail crisis, however, Piccioli stressed the importance of "not to follow predetermined patterns" while, when asked about the fashion calendar, which many like Armani and Dries Van Noten have criticized, he said: "I don't feel the pressure. I see the collections as an opportunity to tell and say what I think."