'Fashion Unites' is the awaited home-made fashion show against coronavirus
The event will see the participation of Virgil Abloh, Heron Preston, Kim Kardashian, Hailey Bieber and many others
Former Vogue Paris editor-in-chief Carine Roitfeld is about to organize a great online fashion show in collaboration with the historic NGO amFar to raise money for the fight against coronavirus.
The event will be the second edition of that CR Runway Show that the fashion editor organized for the twentieth anniversary of the founding of Luisaviaroma and will be broadcast via YouTube, involving big names of the industry such as Virgil Abloh, Heron Preston, Kim Kardashian West, Diane von Furstenberg, Hailey Bieber, Karlie Kloss, Alexander Wang, Alessandra Ambrosio, Adriana Lima, Stella Maxwell and Irina Shayk, and a surprise musical guest, which has not been revealed yet.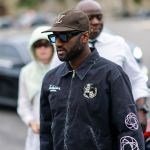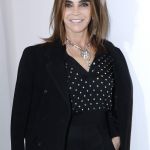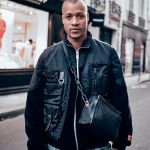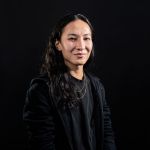 The show will take place in accordance with the quarantine and the models will parade from home wearing their personal clothes following the styling of Carine Roitfeld herself while the host of the show will be entrusted to Derek Blasberg, director of fashion & beauty partnerships of YouTube. As Roitfeld explained, it will all be done remotely:
For the first time, hairstylists brought their visions to life without the use of their hands, models called the shots from behind the camera, and I learned how to style looks using only what I could see through a video call on my phone.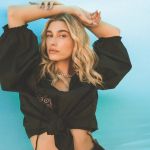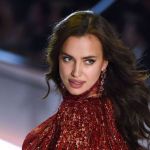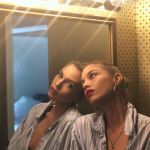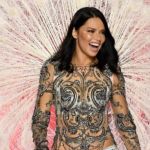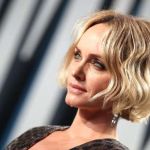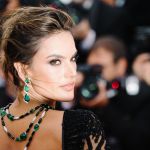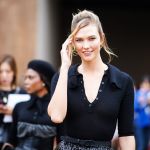 The CR Runway with amfAR Against COVID-19: Fashion Unites will be broadcast online on YouTube May 1 at 10 pm and all proceeds of the show will be donated to the amfAR coronavirus fund.