Hailey Bieber and Jaden Smith star in the latest Levi's campaign
The images, inspired by the festival season, are a call to optimism
When Levi's shot the images for the new summer 2020 campaign starring Hailey Bieber and Jaden Smith, outdoors in a sunny field surrounded by palm trees, were conceived to celebrate the festival season. Then came the Covid-19, lockdown and social distance to upset our lives, turning those shots into a call for collective optimism, inclusiveness and youth empowerment.
Hailey's optimism and authenticity are inspiring. - Says Jen Sey, senior vice president and chief marketing officer at Levi's - Jaden's commitment to the environment, his passion to educate us on how we can all choose more wisely, more responsibly. They challenge us (as individuals and as a brand) to be our best, they remind me of what it is to be filled with hope. And we all need to remember that right now.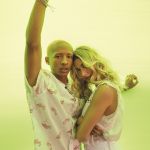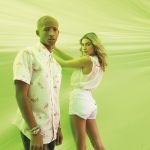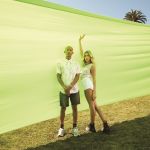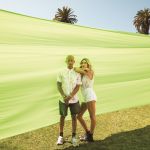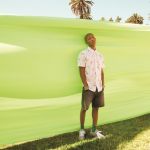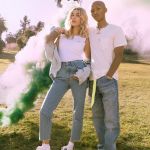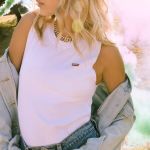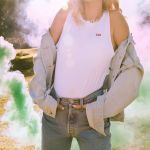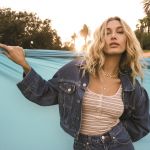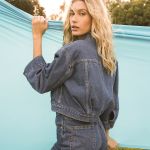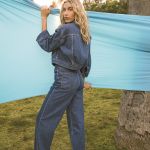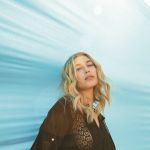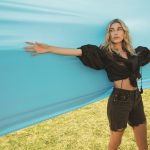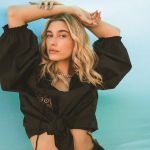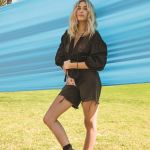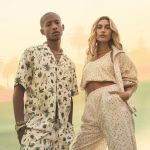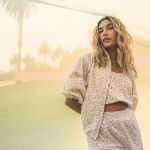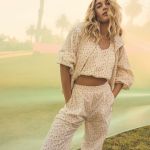 In the shots, Hailey and Jaden wear the iconic Levi's 501 along with other 2020 summer essentials that would be perfect to wear at Coachella as denim shorts, chinos, tees, floral pieces, trucker jackets and more romantic lace tops.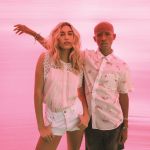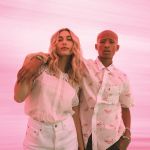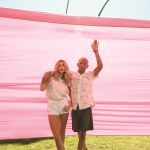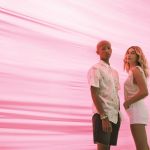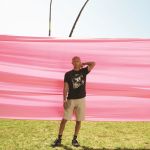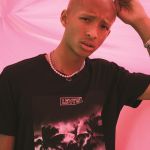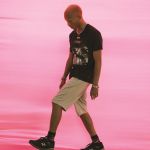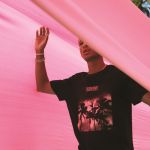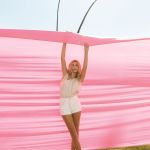 The collection is already available online on Levi's website.