Is Phoebe Philo about to make a comeback?
According to some rumors, the former Cèline designer would be ready to open a new eco-friendly brand
Few fashion figures in recent years have been loved as much as Phoebe Philo. The great British designer was the director of Chloé for five years and Cèline for ten, before passing the helm to the brand's current creative director, Hedi Slimane. After the end of her artistic direction period in 2018, the designer had disappeared from all the radars, appearing in public only once, a guest at the wedding of Marc Jacobs and Char Defrancesco last year. But according to anonymous sources, Philo's career would not be over: the designer is about to prepare her return by becoming the founder of a new eco-friendly brand.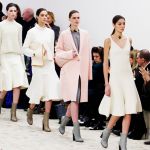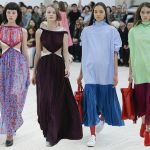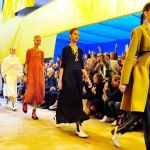 In support of the hypotheses, there is both the personal friendship that bonds Philo to the president of Richemont, Johann Rupert, who could become the financial backer of the new brand; and the fact that already at the time of her release from Chloé, in 2006, Philo already wanted to launch a project of her own, which was then abandoned when she became creative director of Cèline. The eco-friendly nature of the new brand, however, makes entire sense considering how the Philo is a close friend and collaborator of Stella McCartney, a pioneer of sustainable fashion, with whom she met during her studies at Central Saint-Martins.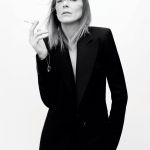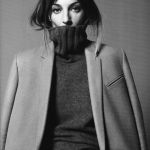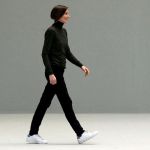 Stay tuned on nss magazine for all updates on Phoebe Philo's upcoming projects.