Milan Men's Fashion Week FW20 Moodboard
The inspirations from the catwalks
There's a desire for classic because it's a form of perennial, we need milestones because we understand that we have to reduce and that there are still the beautiful fabrics of the past. Young people must be educated in terms of quality, we must give them valid alternatives: they are used to buying 100 garments that they throw away without even washing them, but they have to realize that there are lifetime investments.
The words pronounced by Silvia Venturini Fendi about the new Fendi show in collaboration with Anrealage, during which she presented a series of photochromatic nylon transformation garments that change colour when exposed to warmth, perfectly embody the spirit of this Milan Men's Fashion Week. The designers have thrown away, or at least reduced, streetwear influences and chosen to bring a new, contemporary and sustainable concept of sartorial elegance to the catwalk. Any examples? The sophisticated proposals of A-COLD-WALL* exploring the theme of water and the use of special materials; Surreal Classic, the reinterpretation of Prada's bourgeois wardrobe inspired by the art of the Viennese Secession; the eco-friendly call #UseTheExisting by Ermenegildo Zegna and the recycling call by Emporio Armani. Sustainability and tailoring are just two of the themes developed in this MFW, the other is genderless. From Marni which transforms its show into a dance performance to Gucci that takes us back to the days of primary school and, at the same time, evokes the style of Kurt Cobain, the boundaries between man and woman fade away, opening the way to hybrid creations and the return of the skirt into menswear.
Below are some of the most interesting inspirations of Milan Men's Fashion Week FW20.

Prada - Koloman Moser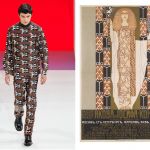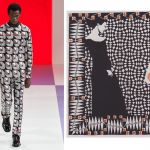 Prada – Poster of the Vienna Secession

Prada - Gustav Klimt's Expectation

Alexander McQueen - Henry Moore's artworks (Three-Quarter Figure 1928, Skulls drawings)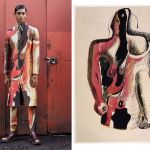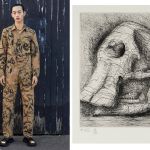 Iceberg - Eddie Peake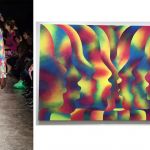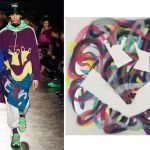 Ermenegildo Zegna - Anne Patterson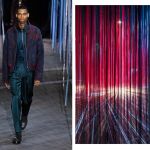 Neil Barrett - Red (aka Rediet Longo)

Marni - TANGO directed by Zbigniew Rybczyńsk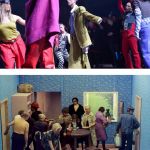 MSGM - Dario Argento's movies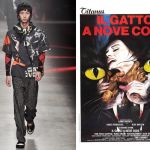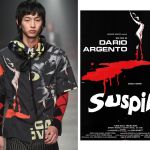 Missoni - Miles Davis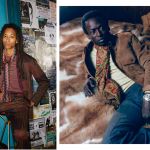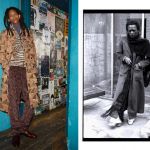 Gucci - Kurt Cobain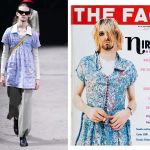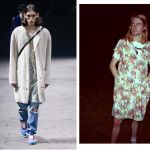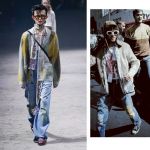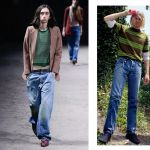 Dolce & Gabanna - Nativity scene shepherd