No, Virgil Abloh didn't say that streetwear is dead
It's only evolving into something else
During an interview with Dazed, when asked about the future of streetwear in 2020, Virgil Abloh replied:
« I would definitely say it's gonna die, you know? Like, its time will be up. In my mind, how many more t-shirts can we own, how many more hoodies, how many sneakers?»
The statement aroused an outcry, and immediately began to circulate among the industry media, who picked it up in a sensational way. Virgil Abloh, on the other hand, is one of the main contributors in the process that made streetwear what it is today, taking a subculture genre to the runway. This is probably the main culprit of that huge bubble that is the hype culture in which we find ourselves, of which the releases of The Ten - made by Abloh in collaboration with Nike - represented the culmination. It's therefore obvious that Abloh's statements have a great echo: if the very father of a movement comes to repudiate it, what future is there for that movement?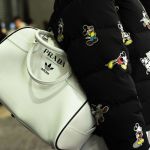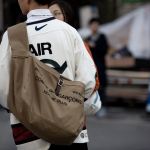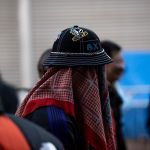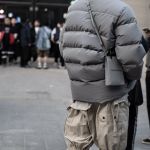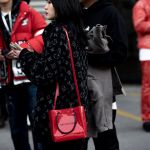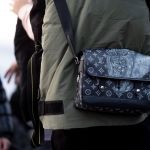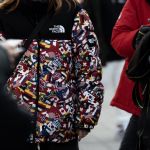 Reality is, as always, more complex and nuanced than it seems. In fact, Abloh's quote was extracted from a broader context, in which Abloh says:
«I think that like we're gonna hit this like, really awesome state of expressing your knowledge and personal style with vintage – there are so many clothes that are cool that are in vintage shops and it's just about wearing them. I think that fashion is gonna go away from buying a boxfresh something; it'll be like, hey I'm gonna go into my archive.».
A more appropriate interpretation of Abloh's sentences is that streetwear is not dying, but that it's evolving into something different and, perhaps, more mature. Beyond the possible assumptions about the future - which for Abloh go in the direction of archive fashion and the rediscovery of vintage - that streetwear would evolve into something other than the hype culture of the last two years was predictable, if not granted. In an interview with WWD, Grailed founder Arun Gupta said:
«The men's clothing movement, it being acceptable for men to care more about the clothes they wear, has been building for the past 10 years. But streetwear is the last phase of it».
But if streetwear as we understand it today has then entered its last phase, what's next?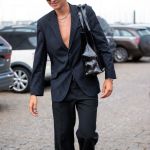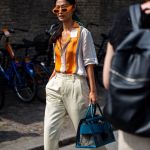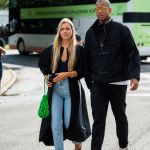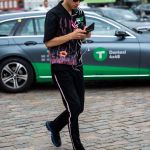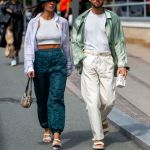 A good answer might be the "new luxury." When streetwear becomes within reach of (almost) everyone, the step to bring street culture closer to high demand goes from hybridization to
real contamination of genres
. The end of the year - and the decade - brought with it two of the most exciting novelties of the last years of streetwear, the collaborations between
Prada and adidas
and
Dior and Jordan
, the sublimation of a process started with Supreme and Louis Vuitton.
«What looked like a provocative trend started by Dapper Dan first and James Jebbia bootlegging luxury logos in the 80s and the 00s, it's today's key to understand why Kanye, A$AP Rocky and Tyler, The Creator have become the icons of world style, Prada collaborates with adidas, Gucci made diversity her own main value, why the sneakerhead community exists and is obviously also the reason why Virgil Abloh is the creative director of Louis Vuitton», wrote Filippo D'Asaro on nss magazine.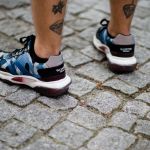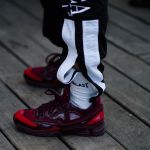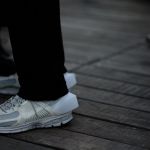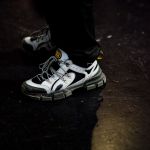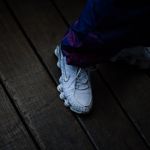 The end of streetwear announced by Virgil Abloh - and followed up with far too much euphoria in the media - was therefore perhaps already implied in his appointment as creative director of Louis Vuitton, a necessary normalization process that follows any creation of a bubble that then does not ends up exploding. Whether you want to call it new luxury or archive fashion, streetwear is not dying, it's just growing up.