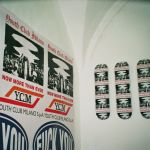 Fact: Milan has become the Italian cultural center in the last decade.
The phenomenon does not only concern fashion, design week or architecture, but also those communities that we still call subcultures, which are true creative force of the city.
Among the newcomers in the street scene there is the Youth Club Milano, an indipendent brand which makes its own the irreverence and the underground taste of authentic skate culture.
You can spot that on the products - tees, decks and stickers - and in the concept of the brand that plays ironically and sharply with references and aesthetics ranging from the church, to the ATM (the Milan's public transportation company) passing through the New York Post and the punk culture.
The description of the brand is a post-punk:
Youth Club Milano is primarily an entertainment clan for bored kids with a strong punk attitude in skateboarding. Auto destructive art, tribal tenderness, and lonely minds lead these guys to a new aesthetics.

There is just a place where they want to live, where there is no link with the rest of the people, where they can stand out from the crowd just living their own adolescence, this place is Youth Club Milano, the rest is bullshit and you know it.
Last Saturday we went to the launch party of the brand and this is the vibe we felt: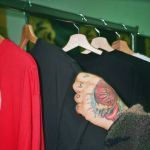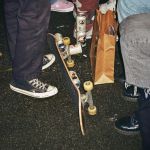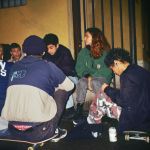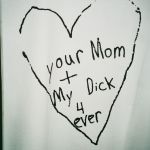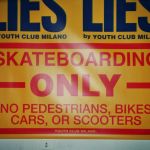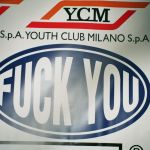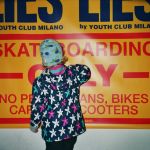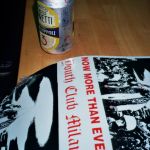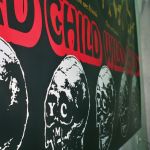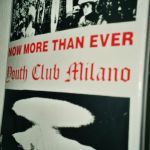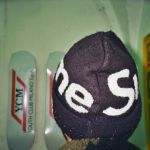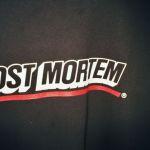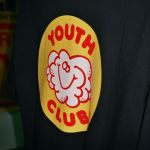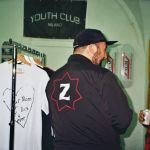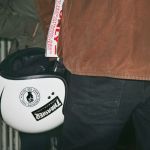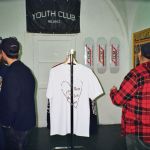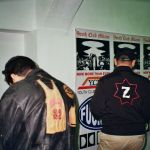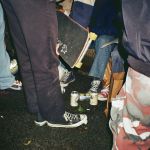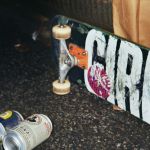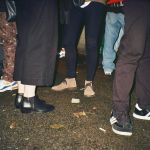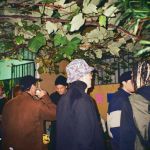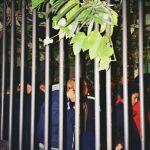 If you want to buy Youth Club Milano products you can easily go on the official website.