Oakley by Samuel Ross FW18: the streetwear of the future
The A-COLD-WALL* creative director brings Oakley into the future
After the success of the Thermonuclear Protection capsule that with its dynamic look has brought us back to the 90s and has strongly contributed to the success of the wraparound sunglasses trend, Oakley is going to the shops with a new proposal for the FW18 created in collaboration with Samuel Ross.
In the collection, the creative director of A-COLD-WALL* integrates his utilitarian approach to fashion, influenced by the English working class, art and brutalist architecture with a sort of street sportswear with a strong commercial appeal that, instead, characterizes the Californian label.
"It's been a thinking man's game of pairing my industrious approach with Oakley's love and focus on technical performance apparel for the outdoors" - expalined Ross - "We've ensured that Oakley's technology has been utilized through the specific styles and".
Available from August 31, the capsule is a mash-up of industrial aesthetics and technical elements consisting of 20 ultra-futuristic pieces that include t-shirts, pants, coats, backpacks, glasses, and bags that play on combinations of different textures and shapes abstract.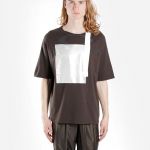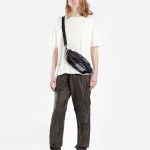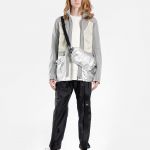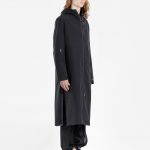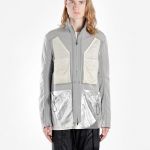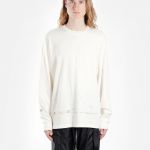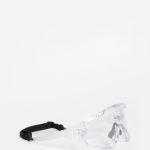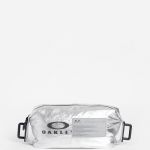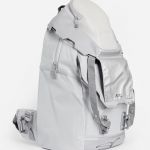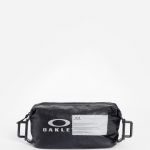 The result is a series of looks that mix minimalism with an outer-worldly mood, a perfect collection to bring the streetwear of the future into contemporary fashion.