Stella McCartney chooses the star of "Moonlight" for the video launch of the FW18 collection
Ashton Sanders meets British coolness
Stella McCartney chooses Ashton Sanders, the star of Moonlight, as the protagonist of her first short film for the launch of the FW18 collection.
Clean and essential backdrop, lights and music.
A narrative voice, explains his relationship with fashion:
"I believe that fashion is a form of expression and an extension of myself, both as an actor and as a person".
In front of the filmmaker room Austin Lynch and Case Simmons there is Ashton Sanders, the star of Moonlight, dressed with the cool and eco-sustainable garments of the British designer: oversized wool checked coat, camouflage print in recycled fabric, cotton denim organic, regenerated cashmere trousers, recyclable Loop sneakers and hiking boots.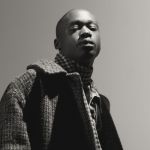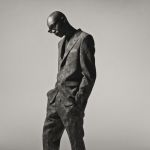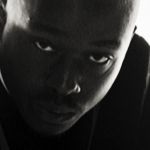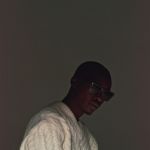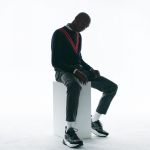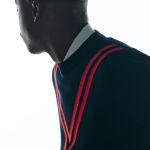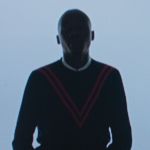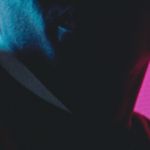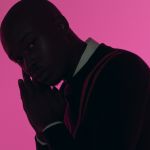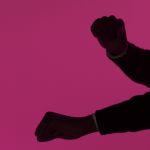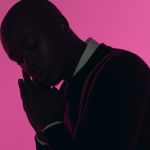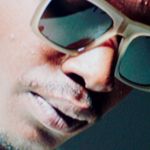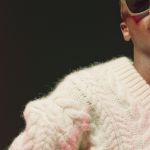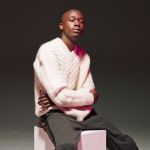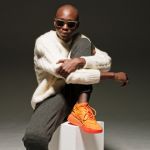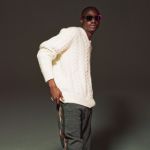 The Chiron of the three Oscar-winning film by Barry Jenkins, who will return to the cinema in September with The Equalizer 2 along with Denzel Washington, in just one minute pops on camera and, with his presence alone, makes McCartney's work even more cool and sophisticated.