The 5 Summer essentials of LacedUp
"Wearing our Reacts on Costa Smeralda beaches"
August is upon us, summer is in fully blossom, and whether you're already on holiday or still in the office, all you have in mind is a nice vacation.
But inevitably every year the same question pops in every traveler's mind: what should I pack? Bringing the entire house with yourself is never a good idea and expecting to select all the look before leaving it's an activity that requires an overly high level of experience. So, what to do? Easy, you can find insipiration in the season's trends, taking a cue from the 5 Summer essentials of our protagonists.
This time we joined forces with the team of LacedUp, the ultimate sneaker addicts, to select 5 items that must absolutely be in your suitcase.
Password: Nike, sunglasses and Tyga. Discover with us the LacedUp summer.
#Sneakers: Nike React Element 87 / Off White x Nike Flyknit Zoomfly Black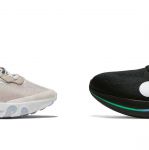 Two Nikes (of course) are the season must haves: super light and super hype silhouettes.
#Item: Stone Island Beach Towel and Shoulder Bag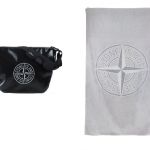 Stone Island makes the rules also this summer. For those heading to the seaside these are two items you can't live without.
#Song: Taste - Tyga feat. Offset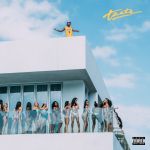 And I feel like Gucci with the ice cream
#Where: Costa Smeralda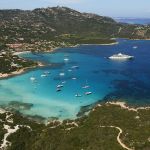 Costa Smeralda= beach, a good drink and relax.
#PLUS: AirPods, Sunglasses & Suicoke