Converse X Miley Cyrus: the entire collection is coming
26 pieces full of glitter and paisley motifs
After months of previews and previews, finally the entire collection arrives created by Miley Cyrus and Converse.
The pop star's collection features 26 pieces, a mix of clothing and shoes, designed for all tastes.
"I definitely had my fans in mind and in my heart when I was creating" - said the girl proud that in the project she merged her style and her aesthetics as a performer - "No age, no gender identity, no gender - I wanted everyone to feel included".
Featuring glitter, paisley print, pink, black and white, energetic, bold inclusive graphics, the same characteristics that, according to Miley, embodies the true nature of the American label.
"It's outspoken. I've always identified with Converse because the brand appeals to and represents so many different cultures and walks of life".
Available from May 2nd at major international retailers, in Italy you can find the Converse X Miley Cyrus collection also by AWlab and Bershka, with a price ranging between € 20 and € 100.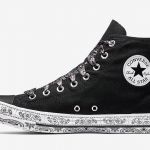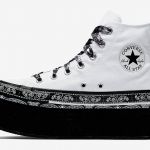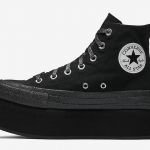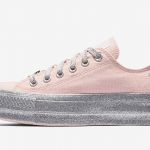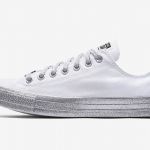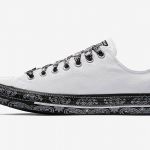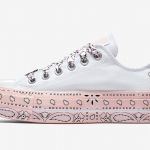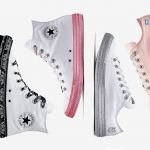 Ready to go shopping? Browse the lookbook created by legendary fashion photographer Ellen Von Unwerth to find your favorite piece.