Converse x Carhartt WIP together for the first time
A capsule collection who reinterprets the iconic All Star
What happens when two famous and much-loved clothing brands work together? Answer: they create something amazing. This is the case for the new Converse x Carhartt WIP collection, for the first time together to launch three new models of iconic Chuck Taylor All Star sneakers.
For the occasion, the famous Converse shoe has been revisited in three different colorways – cream, brown and camouflage – and made with the fabrics used by Carhartt WIP that recall the "workwear" of the brand.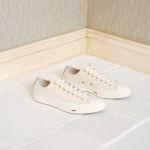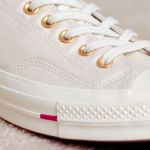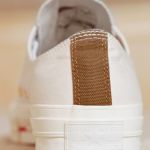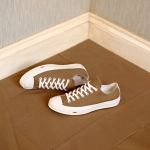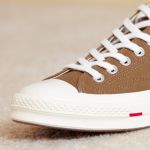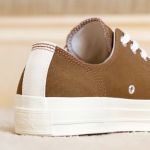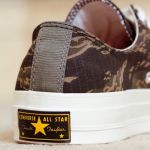 To launch the Converse x Carhartt WIP capsule collection, some of the most interesting names of the musical scene of the moment have been chosen: A$AP Nast, Sega Bodega, DJ Emerald Rose and 616–Crew's Jim Longden are in the lookbook of the collection with camouflage suits, denim jackets and windbreakers by Carhartt WIP. The choice of these musicians wants to strengthen the relation between Converse and Carhartt WIP and the music scene and the style that defines it. And, given the result, they could not make a better choice.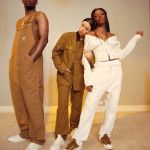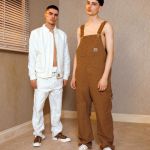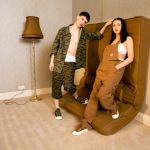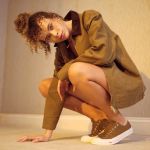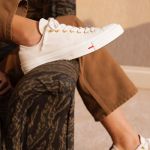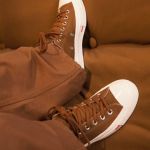 The Converse x Carhartt WIP collection will be available from June 1st at select retailer stores and Converse and Carhartt for the price of 100 euros.