Archistar
Quando l'architettura del museo ruba la scena al suo contenuto
The process of aestheticization work of art has reached levels and outcomes, over the centuries , notable :
through a thousand -plus- one ways and tricks to make eye-catching outfits , so the editors are busy , work and do research relentlessly developing new strategies ( at times, given the results , to no avail ), but above all with the same architecture the museum that houses the works and ' wonders ' varied.
Increasingly complex , monumental, and spectacular protagonist : the architecture of museums containing switches from a content itself, and all that is in it is likely to overshadow .
For architects, indeed the " surveyors " , the project of the museum is coveted , it is a turning point for his career , it is an opportunity to succeed and to show the world his signature.
Many projects have a dream of design, but a nightmare in terms of functionality and usability of spaces ; others are the product of an open and attentive architects and curators who together aim at the main prerogative of a museum or the re-programmability , which is understood in this case as an opportunity to rehabilitate the museum , from time to time , depending on the trends that are in place at certain times , and as the possibility of being able to live a fulfilling experience to the visitor , stimulating and cultural growth.
Museo Dalì, Saint Petersburg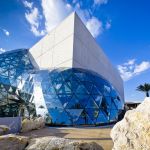 National Gallery, Washington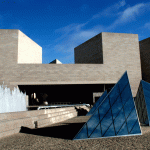 Museo Maxxi, Roma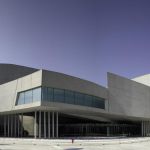 Mucem, Marsiglia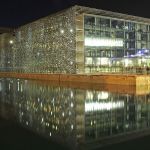 Guggenheim Museum, New York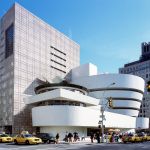 Guggenheim Museum, Bilbao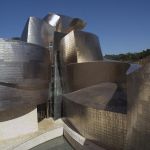 Centre Pompidou, Parigi