The first collection of NFT by Sease and Private Jet Pyjama Party
The brand of the Loro Piana brothers explores the collectible of the new generations
Sease is the brand founded in 2017 by the young heirs of the Loro Piana family, Giacomo and Franco, and dedicated to developing a vision of Italian luxury sportswear inspired by the world of skiing and sailing. The brand represents a contemporary reinterpretation of family values (the dynasty behind the family brand has existed for almost a century now) but with an eye to the future: that's why the brand has explored the new luxury of digital collectibles together with Private Jet Pyjama Party, a collection of NFTs designed by British artist Benny Robinson - already veteran of collaborations with LVMH group, Highsnobiety and the Rolling Stones, to name a few.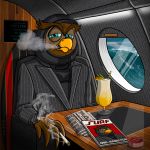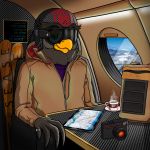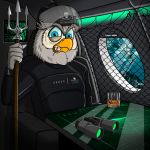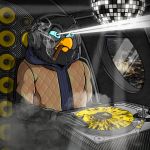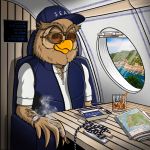 Protagonists of the collection, defined in the pages of Forbes as «the European NFT equivalent of the Bored Ape Yacht Club», are five anthropomorphic owls portrayed sitting on a private jet with different outfits and looks. «It become very clear and fun how to adapt Sease to the PJPP artworks format», said Franco Loro Piana, «the owls perfectly represent the brand philosophy». Tomorrow, during a private dinner in St. Moritz, the auction of the collaborative collection will take place via OpenSea. The winners of the auction will receive, in addition to the actual NFT, Sease signature products as well as access to the new Private Jet Pyjama Party drops and the collection community.
Tutte le informazioni sull'asta di Sease x Private Jet Pyjama Party sono disponibili a questo link.